Girard G-LITE Awning Lighting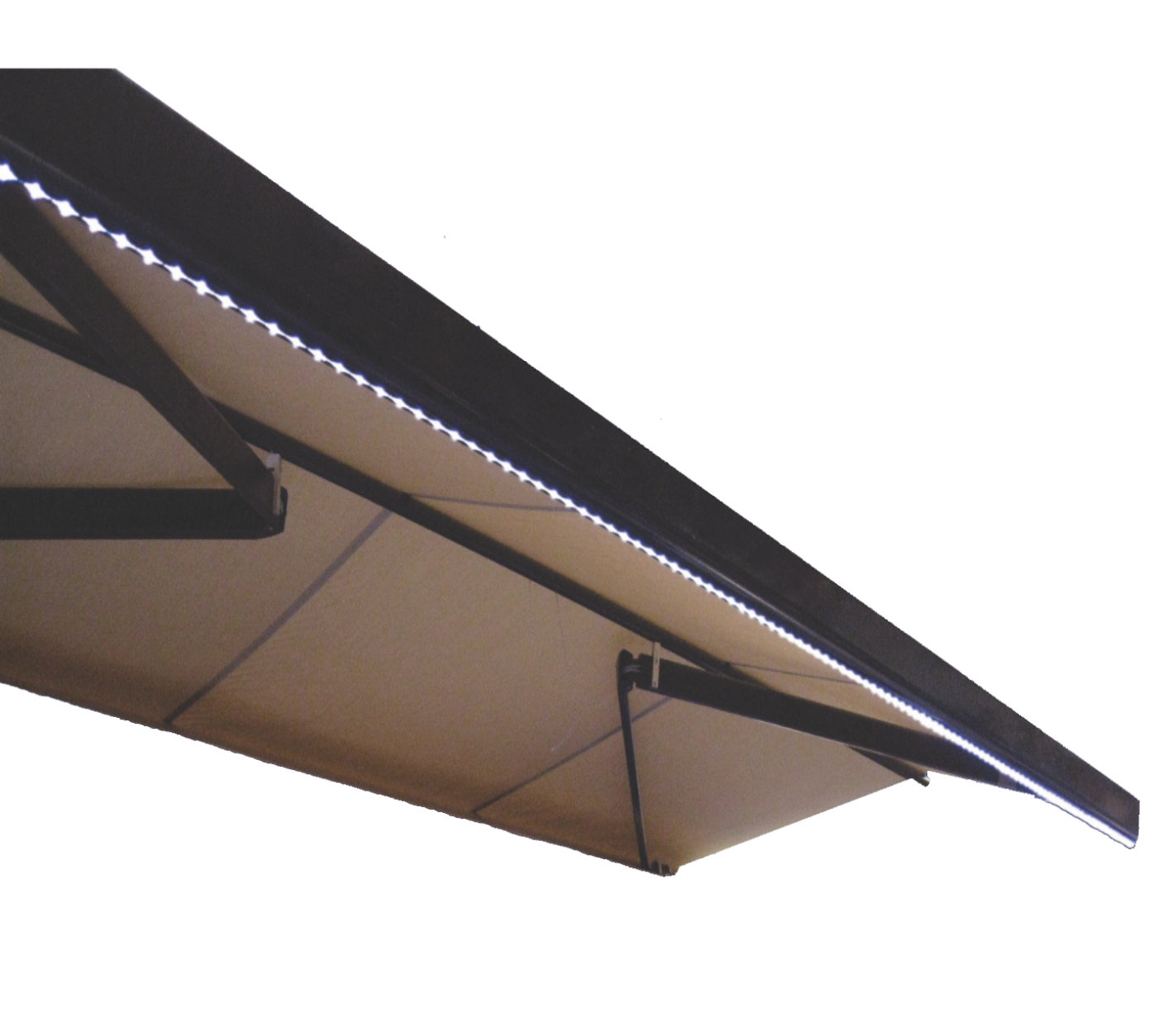 Experience extraordinary awning lights that will brighten your evening! No other RV awning has built-in lights like a Girard awning. We use only the best LED lights in all of our awning products. The G-LITE works with our G-Link electronic controllers and is powered by 12V DC.
Existing Girard awnings can also be upgraded to include the G-LITE accessory.
Purchasing Options
You can purchase Girard products through our extensive dealer network. Visit the Girard Dealer Locator to find a location near you or visit the Lippert store.
Find a Dealer
Shop Lippert Store
Technical Documentation
Please visit our support center for all Girard technical support documentation.
Visit the Support Center