Girard Nova II Motorized Retractable Awning
The Nova II motorized retractable awning by Girard is a next-generation awning and an innovative addition to our family of shade products. It offers a unique marriage of form and function.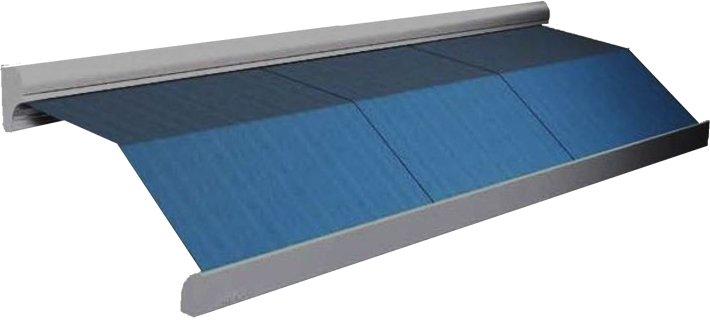 Nova II Standard Equipment:
• Cassette
• Acrylic fabric
• Girard motor (optional)
• Crank handle / manual override
Nova II Features:
The innovative Nova II is a dual-pitch awning with up to three lateral arms for superior strength. The first pitch extends past your slide room at an adjustable 5-20 degrees. The second pitch offers an additional 20-degree drop, providing shade from the early morning and afternoon sun.
Nova II retracts into a compact, powder-coated aluminum cassette that protects the fabric when retracted. All Girard awnings, including the Nova II, can be operated with our next generation of G-LINK awning electronics. A manual override is equipped in case of power failure.
The Nova II is approximately 20-25% lighter than a similar product. It is built to your specification with the highest quality materials available and can be configured to work with other Girard products to provide the optimized shade solutions. Custom sizes are available in 1" increments.
The Nova II has a 2-year limited warranty to the original OEM / installer.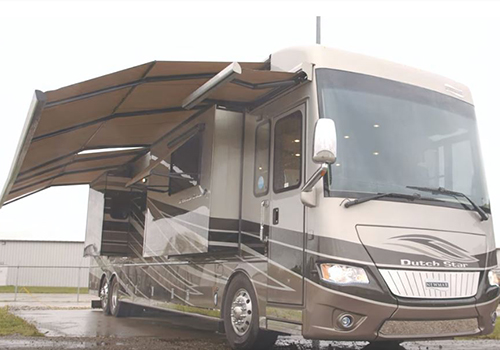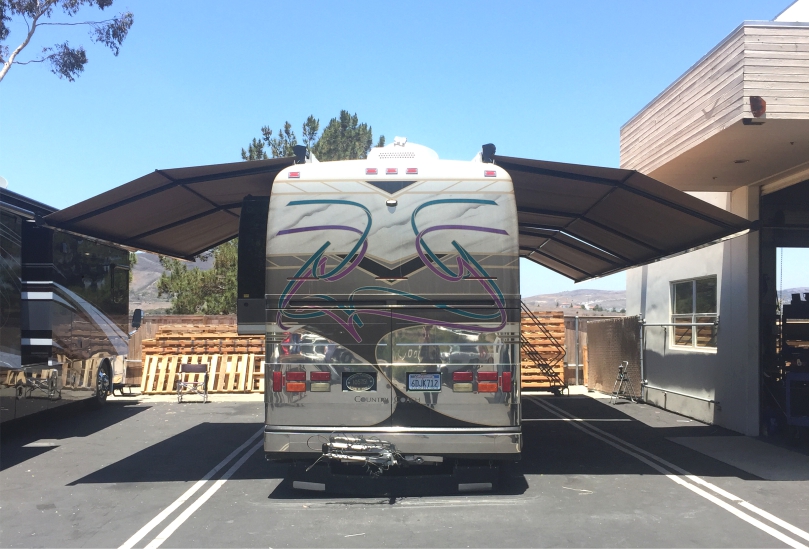 Nova II Standard Specifications:
• Lengths: 12'6" to 19'8"
• Frame Dimensions: 5-1/4" wide, 7-3/8" high
• Available Projection: 9'9"
• Technology: G-LINK electronics wireless technology utilizes RF frequencies for easy installation and can be modified to work with the Crestron system or similar products.
• Operation: Can be operated using a wall switch or G-LINK electronics (includes a manual override)
• Fabrics: 100% woven acrylic with large selection of colors
Purchasing Options
You can purchase Girard products through our extensive dealer network. Visit the Girard Dealer Locator to find a location near you or visit the Lippert store.
Find a Dealer
Shop Lippert Store
Technical Documentation
Please visit our support center for all Girard technical support documentation.
Visit the Support Center