Girard Ultra RV Slide-Out Awning
The Ultra RV slide-out awning is the ultimate in slide-out roof protection from Girard! Sun protection over your slide helps keep it cool, while the roof stays clean of debris. It protects against leaves, tree sap, smoke, dust, dirt, insects and more for long-lasting, dependable slide operation.
View Sizes & Part Numbers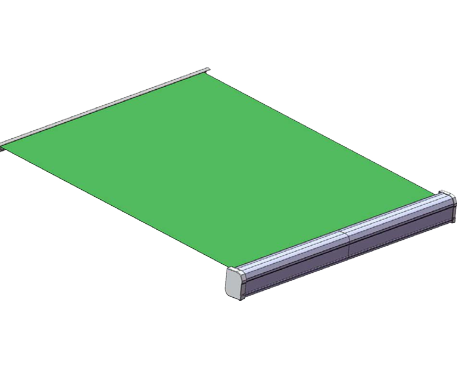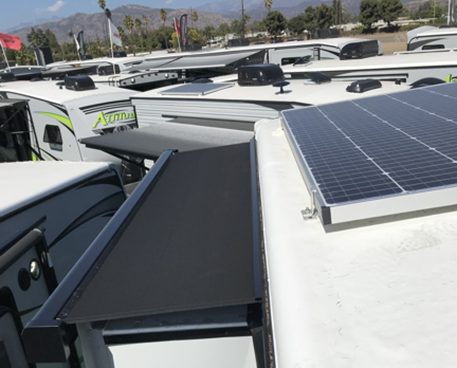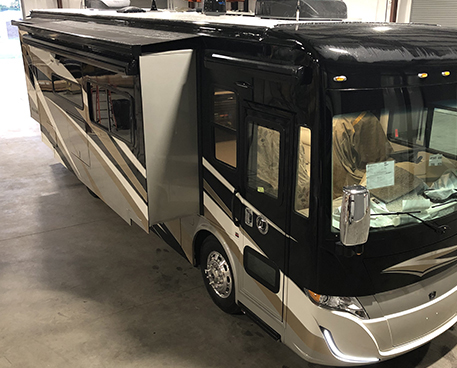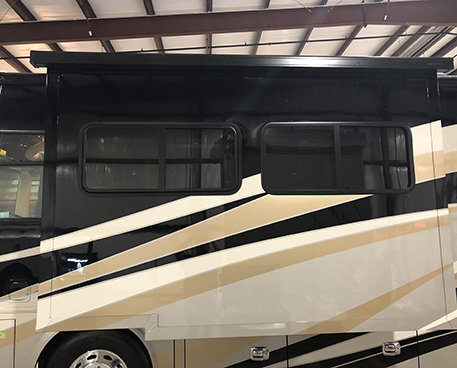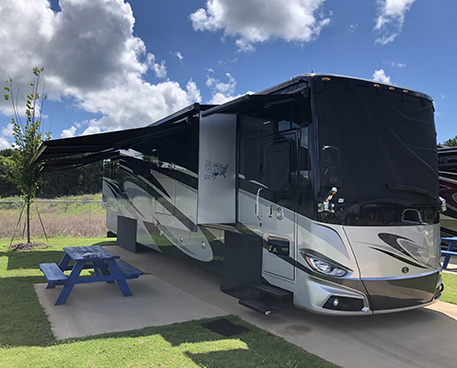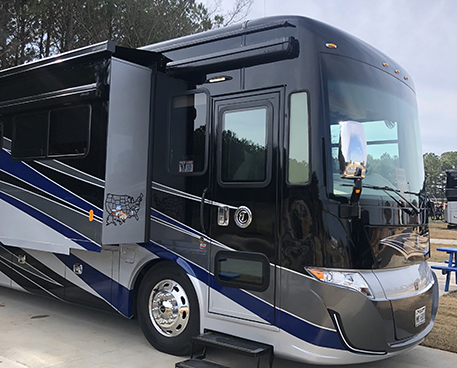 Ultra Features:
• Room-mounted cassette
• Debris brush to clean fabric as room closes
• Sun protection for slide-outs up to 332"
• Black frame with black O'Bravia fabric
• Complements Girard patio and window awnings
Note: Ultra shade window and slide-out awnings do not come in custom sizes.
Purchasing Options
You can purchase Girard products through our extensive dealer network. Visit the Girard Dealer Locator to find a location near you or visit the Lippert store.
Find a Dealer
Shop Lippert Store
Technical Documentation
Please visit our support center for all Girard technical support documentation.
Visit the Support Center