Ultra RV Window Awning
The Ultra RV window awning provides Girard quality in a manually operated configuration. It is easy to use, provides sun protection for windows up to 168" wide and complements our other Ultra applications.
Download Flyer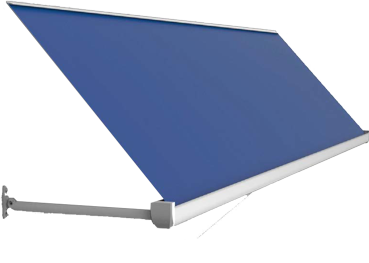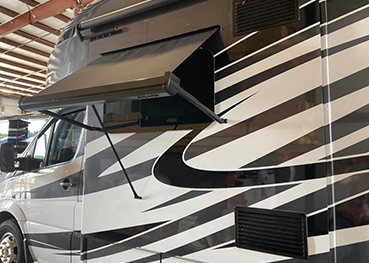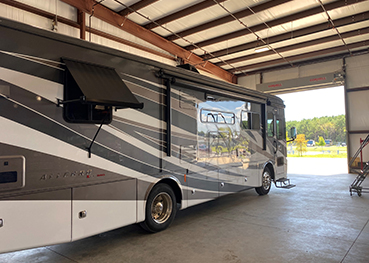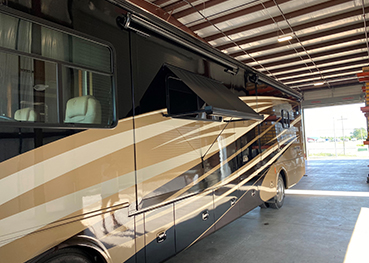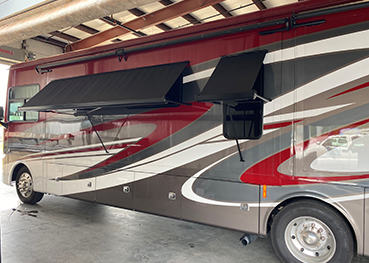 Ultra Features:
• Fully encased window awning
• Easy-to-use pull-down strap
• Sun protection for windows from 30" to 168"
• Black frame with O'Bravia fabric
• Complements Girard patio and slide-out awnings
Note: Ultra shade window and slide-out awnings do not come in custom sizes.
Purchasing Options
You can purchase Girard products through our extensive dealer network. Visit the Girard Dealer Locator to find a location near you or visit the Lippert store.
Find a Dealer
Shop Lippert Store
Technical Documentation
Please visit our support center for all Girard technical support documentation.
Visit the Support Center