Girard Specialty Vehicle Awnings
Girard awnings get put to work on a variety of specialty vehicles, service vehicles and more, providing functional shade. Whether you want your company logo displayed in big, bold colors or you simply need protection for your employees for enhanced comfort and safety on the job, Girard offers a variety of styles and functions.
Our Nova II and G-2000 systems are commonly installed on specialty vehicles, while our GG 750 awnings are ideal over rear entrances, exit doors and ramps.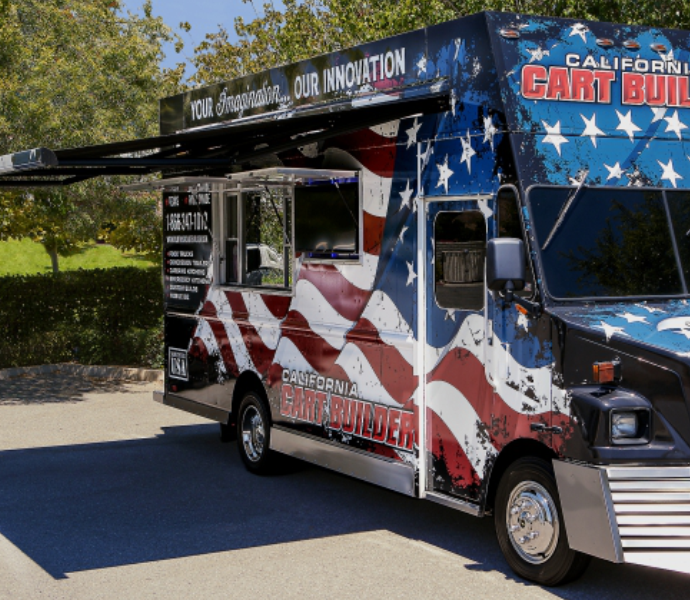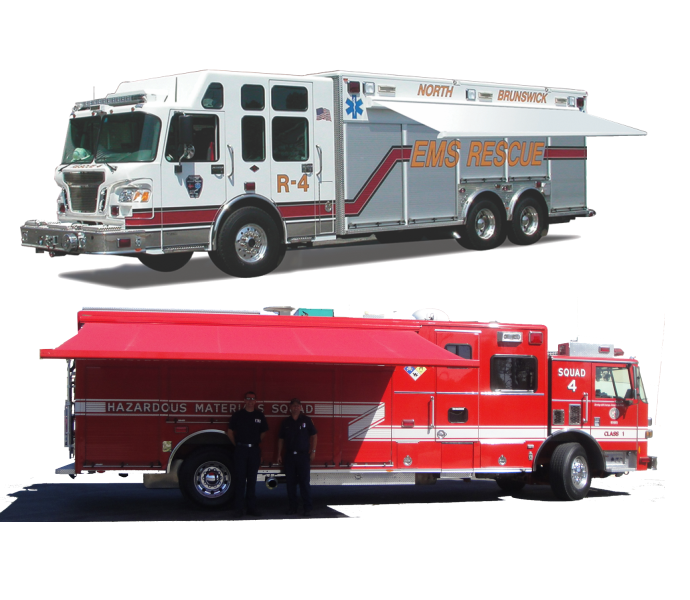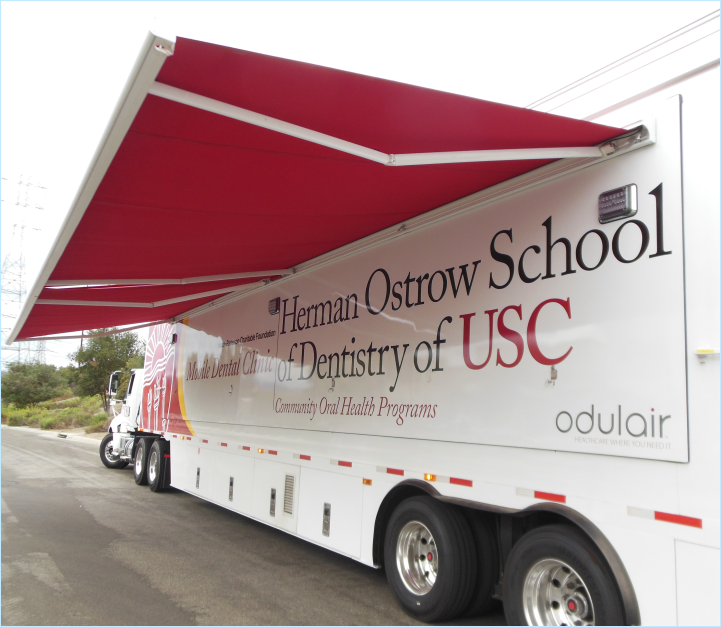 Give Your Team the Finest Protection Available
Specially designed class A motorhomes, travel trailers and 5th wheels are often used as service areas or to house equipment and electronics at the scene of an event, crisis or special community need. When those being served need to occupy the outdoor space, protection from the sun is essential, and Girard specialty vehicle awnings are the perfect solution.
Girard is especially proud of our awning products that provide shade protection in these situations. If your organization, company or business is considering a replacement vehicle awning or an upgrade, Girard provides your team and those you serve with the finest protection available.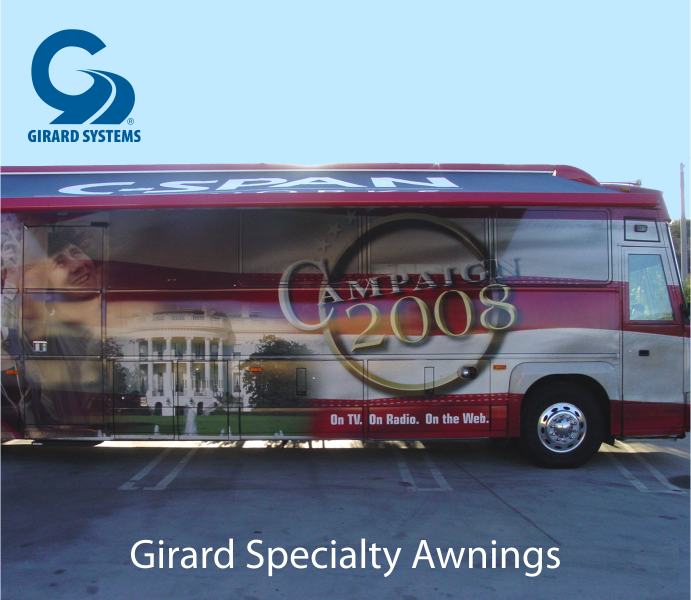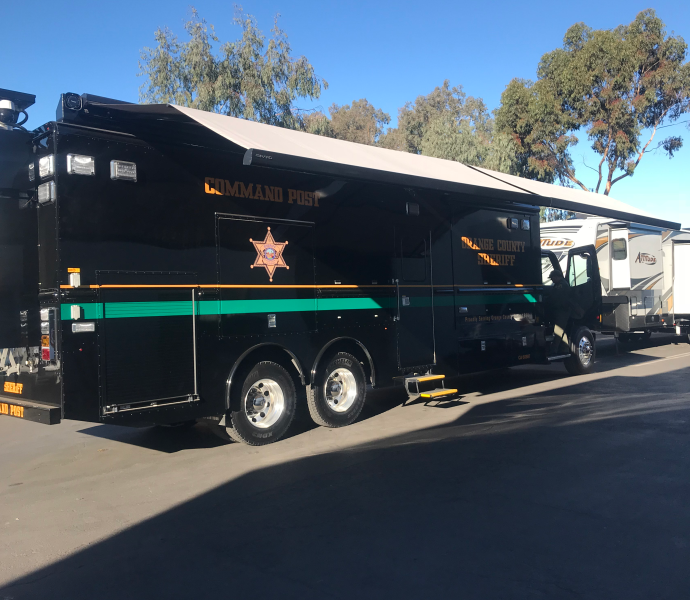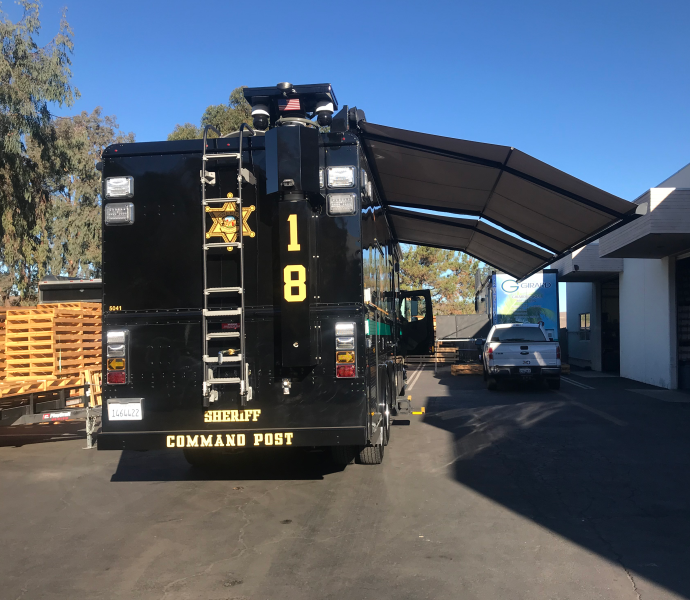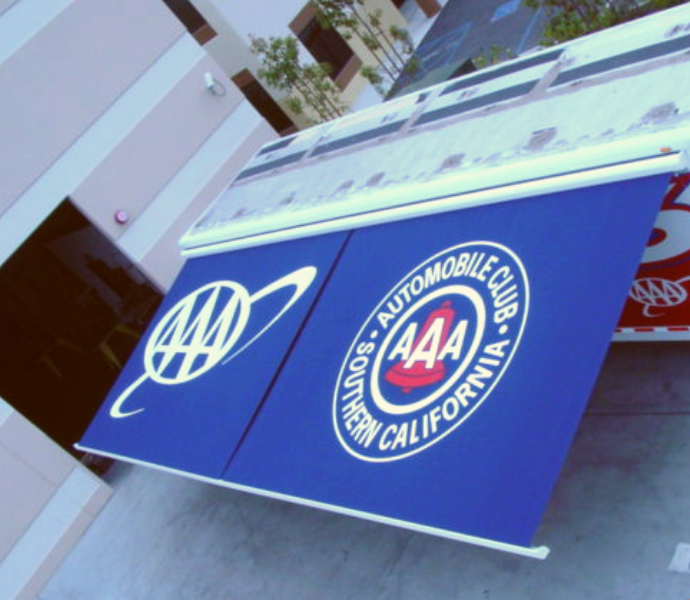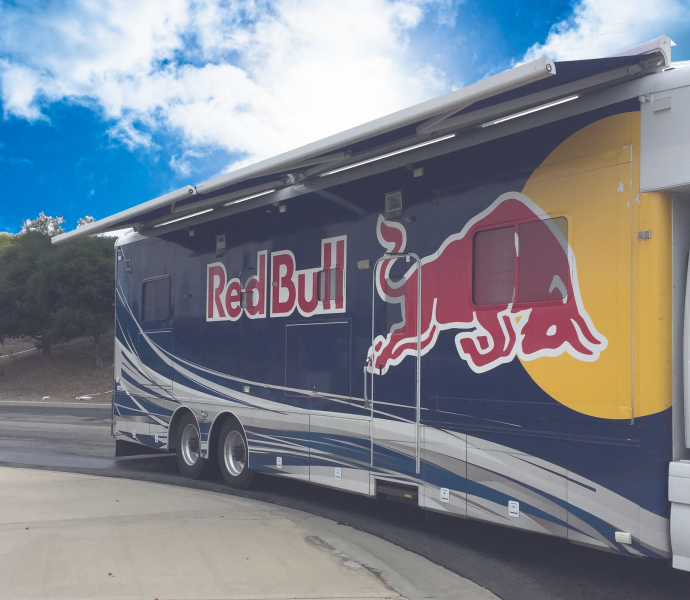 Ideal for Many Types of Service Vehicles:
Public Response Vehicles
• Emergency vehicles
• Fire departments
• Police command units
• Rescue and disaster response vehicles
• Emergency medical response units
• Emergency response command vehicles
Public Service Vehicles
• Health care providers
• Blood drive vehicles
• Mobile library vehicles
Private Promotional Vehicles
• Mobile showrooms
• Movie trailers
• Specialty vans and trucks
• Direct sales
• Promotional vehicles
• Mobile restaurants and food trucks
• Beverage promotional vehicles
Private Service Vehicles
• Catering vehicles
• Racing trailers
• Horse trailers
• Service vehicles
Purchasing Options
You can purchase Girard products through our extensive dealer network. Visit the Girard Dealer Locator to find a location near you or visit the Lippert store.
Find a Dealer
Shop Lippert Store
Technical Documentation
Please visit our support center for all Girard technical support documentation.
Visit the Support Center