Glass Solutions
by Lippert Components®
---
Committed to Getting Your Customers Back On the Road.
Why Should You Work With Us?
Simply put, we're here to help your shop with more than customer insurance claims. Our team is equipped with the resources, technology, network, and unparalleled industry expertise you need to drive your business forward. We know your customers. And we know how to quickly and cost-effectively supply you with the quality glass solutions you need to get their RVs out of the shop and back on the road. Our always-on team of experts is dedicated to continually working with you to meet the demands of your business, so you can keep your clients happy campers, mile after mile.
Contact Us
---
Industries We Work With
Motorhomes
Fifth-wheel, travel trailer, truck camper RVs
Heavy trucks
Specialty vehicles
School & shuttle buses
Step & conversion vans
Classic cars & trucks
Truck caps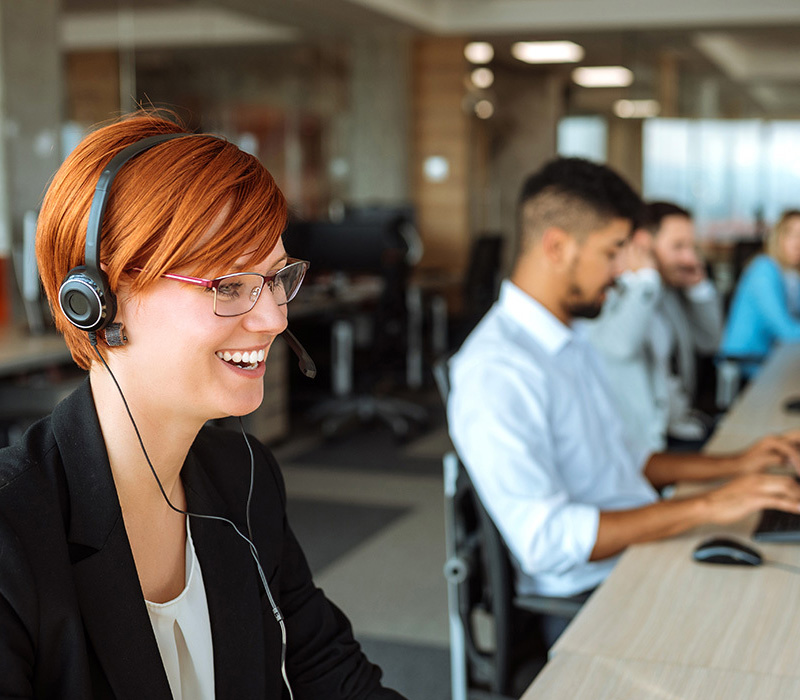 The Elite Program
Ready to take your business to the next level? Join our Glass Solutions Elite Program. This exclusive program was designed to give you the personalized customer service relationships, competitive pricing, and customer leads your shop needs stay a step ahead of the competition.
Preferred Repair Shop Status
When you're an Elite member, we'll work to drive business directly to you. Elite shops receive priority status when our agents are matching customers with repair outlets at locations relevant to them. This means more customers for you — plus, the potential for repeat business down the road.
Relationship Manager
In addition to our already always-on customer service team, your shop will also have a dedicated Relationship Manager (RM) who works directly with you, facilitating conversation around products, services, and support, and ensuring you have the resources you need for success.
Discounted Pricing & Promotions
Elite members get pricing opportunities that can't be beat. When you stock your shop with glass from Glass Solutions by Lippert Components®, we'll extend exclusive offers and promotional deals on all future glass purchases — ranging from discounted prices to BOGO-style sales! The more you stock, the more you save. It's that simple.
Our Team Is Always Ready to Serve You
Customer service is the heart of our team. Our trained experts are an extension of your operations — helping you better serve your customers with timely, high-quality, and low-cost glass solutions. From training opportunities to onsite visits, we're dedicated to going above and beyond to ensure your business is set up for success.
Tech That Helps You Get the Job Done
We use a unique Damage Estimation Software designed specifically to help repair shops within the RV industry streamline the estimation process. Our technology guides you step-by-step through the RV damage estimating process, and gives you a detailed, customized estimate of repairs — including material costs and associated labor times.
Unrivaled Industry Expertise
Glass Solutions by Lippert Components, formerly known as Duncan Systems, was born and bred in Elkhart, IN — the RV Capital of the World. Leveraging decades of industry experience, there's no denying our team knows RV glass better than anybody in the market. That's why we are and have been America's #1 source when it comes to RV replacement windshield and specialty glass.