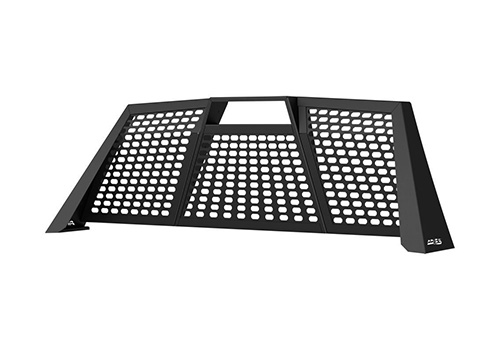 Innovative Design
ARIES supplies a variety of headache rack solutions to pursue both functionality and style. We continue to innovate in our designs to develop new features like our patented stake pocket anchoring system.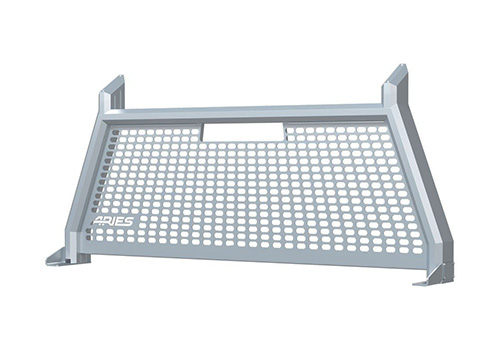 Custom Fitment
We offer vehicle-specific options to provide a custom fit for a wide variety of truck makes and models, as well as universal designs to ensure wide coverage in the automotive space.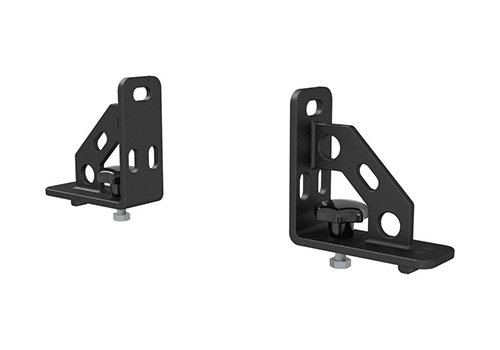 Accessories
We complement our headache rack offering with a diverse selection of accessories and replacement parts, including lights, tie-downs and bracketry – everything needed to promote functionality and style.