Commercial Vehicle Components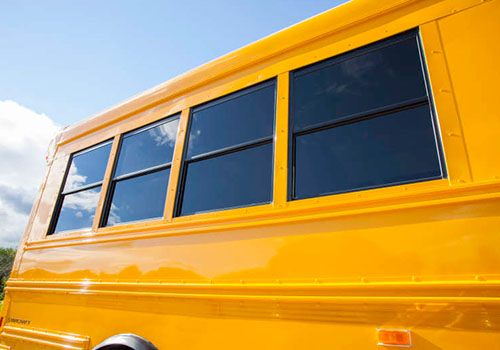 School Bus Windows
Our school bus windows feature safety glass that is available in multiple tints. The heavy-duty aluminum extrusions eliminate wind and water penetration. Laminated and thermo pane glass options are also available.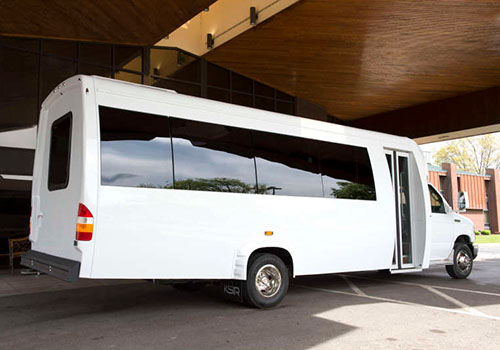 Transit Bus Windows
Our radius bus windows have a heavy-duty black aluminum frame and are available in various sliding and stationary models as well as flat and contoured models. Standard safety glass is available in different tints and reflective glass is also available.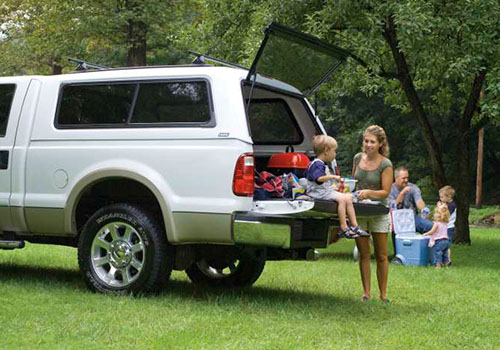 Truck Cap Windows
Our windows feature traditional styling with smooth, clean lines and stand strong against the elements. Made to fit OEM specs, the curved glass designs and bonded frames are functional and available in multiple sizes.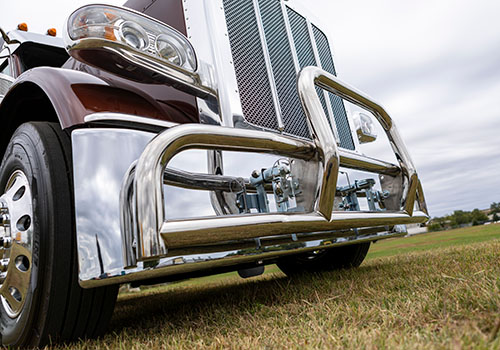 Bumpers & Grille Guards
Our grille guards and bumpers are made to fully integrate and protect your vehicle. Our products offer a vehicle-specific fit and ready-to-work build for heavy trucks, pickup trucks and cargo vans.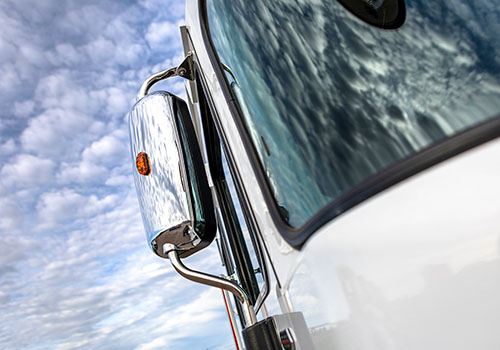 Mirrors
Dependable solutions for heavy-duty and medium-duty trucks, RETRAC specializes in quality mirrors that are made to provide a perfect replacement and fit for most OEM truck mirrors in multiple styles.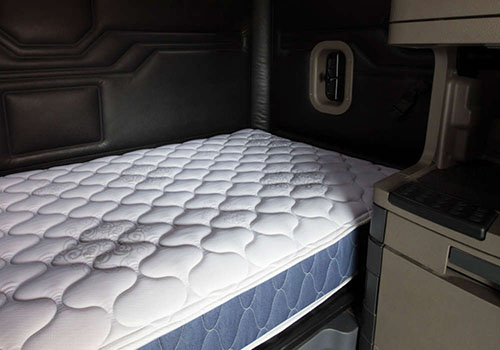 Mattresses
Our extensive line of Somnum truck mattresses is uniquely designed for the heavy truck industry. We offer multiple constructions and configuration to promote a healthy and restful night's sleep for drivers and operators.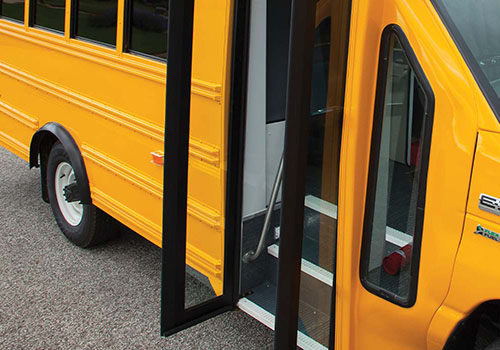 Bus Doors
Our heavy-duty bus doors are made with a powerful single-gear motor, strong aluminum extrusions and powder-coated steel header channels. With multiple options, we can find the right fit for your needs.