Commercial Vehicle Bumper & Grille Guard Solutions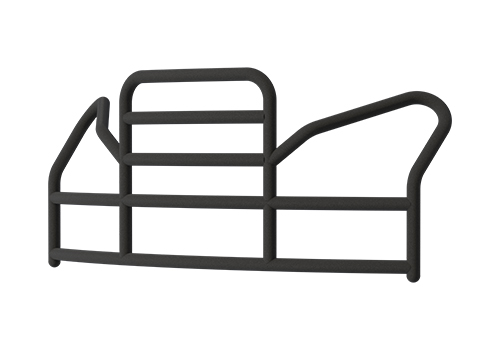 Heavy Truck Grille Guards
RETRAC manufactures and supplies a variety of heavy-duty grille guards uniquely engineered for the trucking industry. We offer a variety of innovative designs and features, providing enhanced protection and functionality for semi-trucks and other heavy-duty trucks.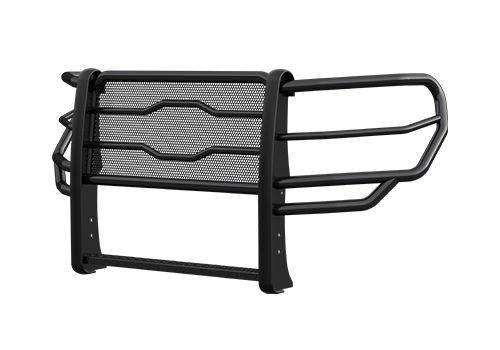 Light Truck Grille Guards
We offer an extensive line of guards, designed to outfit commercial pickup trucks for working conditions. These products are built for durability and a vehicle-specific fit for optimal installation.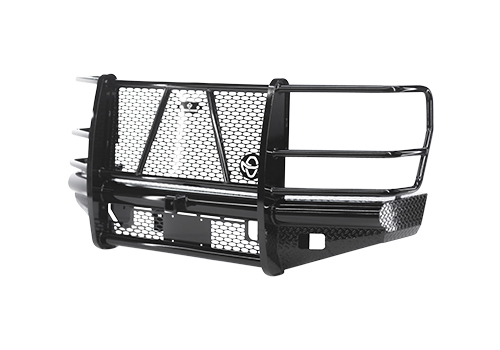 Light Truck Bumpers
We also produce several bumper options for pickup trucks for both the front and rear. These products are constructed primarily from powder-coated steel and feature a custom-fit to ensure professional-level performance.
Cargo Van Bumpers
To equip commercial vans, such as carrier vans and mobile work stations, we offer both front and rear bumper solutions, including our shock-absorbing Impact bumper step.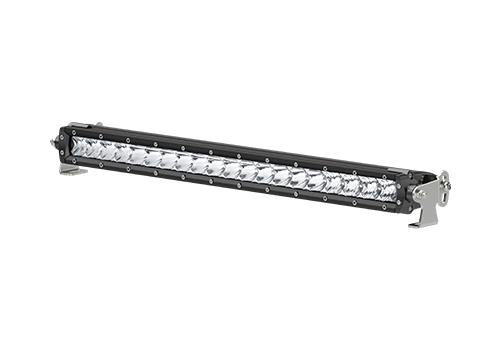 Accessories
To complement the installation and functionality of our commercial accessory line, we offer a wide selection of accessories, including sensor relocation components, rubber bumpers, lights, safety tape and more.