A Hospitality Products Supplier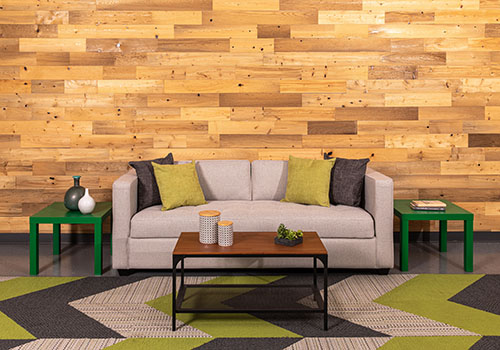 Furniture
Lippert supplies a growing line of furniture options for the Hospitality industry, such as our innovative tri-fold sleep sofa, constructed of high-density foam with durable fabrics. Available in various color and style options.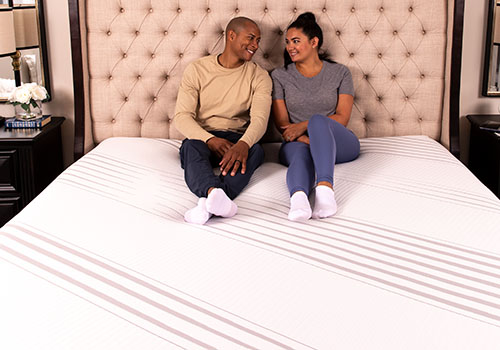 Mattresses
Serving the collegiate, hotel and other hospitality partners around the country, Somnum brings a wide variety of mattress solutions to our customers; even a 100% recyclable mattress with a biodegradable inner core. Our Somnum mattresses are durable, comfortable and are available in a range of sizes and price points.
Kitchen & Bath
High-quality kitchen and bath accessories are essential for any type of lifestyle, and we offer a selection of premium bathtub products and stainless-steel sinks, faucets and more that make upgrading simple.