Privacy Curtain Solutions
You supply the fabric and specifications.
We supply the mesh, tape, grommets and other finishing materials.
We cut and sew to your exact needs to provide quality solutions to fit your space.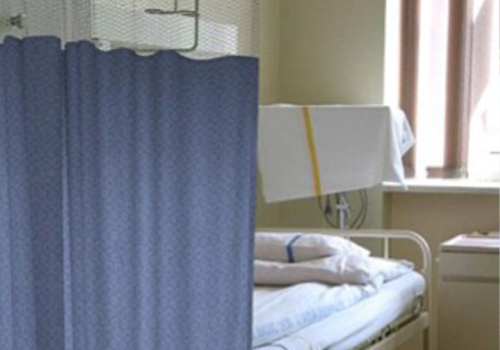 Cubicle Curtains
We work with hospitals, clinics, schools and more to create custom curtains that add privacy and comfort to cubicle spaces. We are able to work with a variety of colors and styles to fit the design and aesthetic of your space.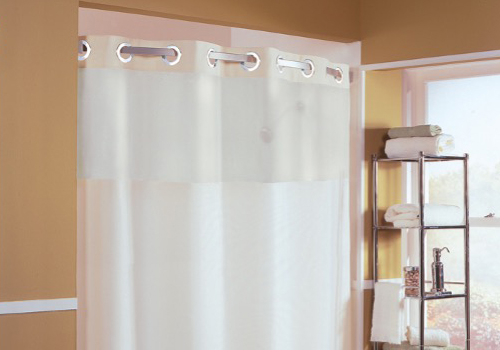 Shower Curtains
Using the fabric that you supply, we provide beautiful and functional shower curtains that are cut, sewn and finished to your exact specs. We are equipped to serve medical facilities, rec areas, commercial spaces and beyond.