A Marine Products Supplier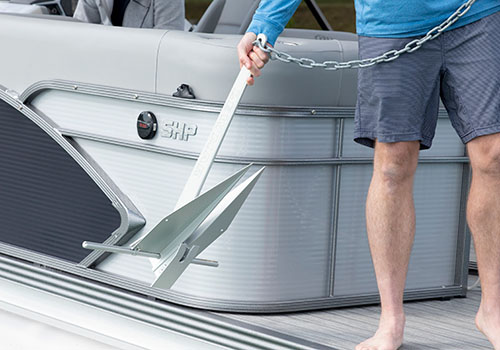 Anchor & Windlass Solutions
We are a global supplier of premium anchors and windlasses. Designed to make anchoring safe and efficient, our Taylor Made and Lewmar products are made with high-grade materials for top performance.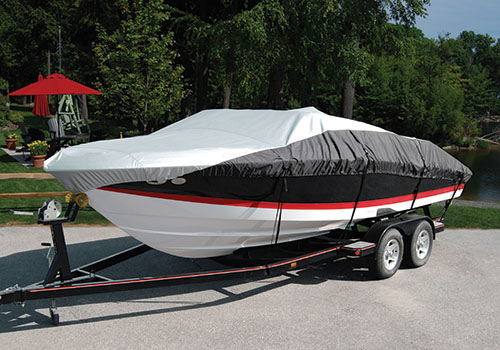 Covers
Taylor Made manufactures and supplies boat covers to OEMs, distributors and aftermarket partners. Designed for a custom fit on each application, these covers protect boats from damage when trailering or in storage.
Dock Solutions
We supply marinas and municipalities with dock products to keep boats and docks safe and protected. Our dock product solutions include vinyl edging, boxes, floats, de-icers and more.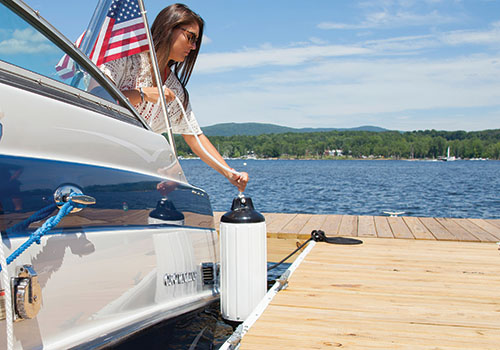 Fender & Buoy Solutions
Taylor Made supplies boat builders with top-performing and quality-made fenders and buoys. Roto-mold technology makes our buoys and fenders durable for long-lasting protection and safety.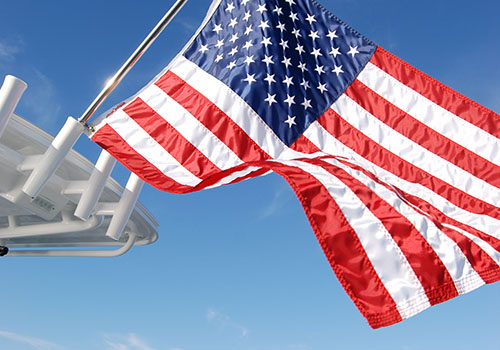 Flag Solutions
We offer a wide variety of boating flags, from the nautical alphabet to military designs. The flags are made with durable nylon and securely hang from any boat with sewn-in grommets.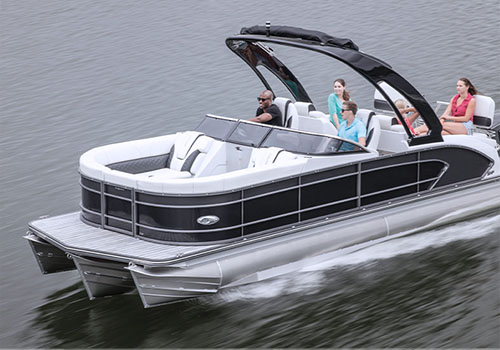 Marine Furniture Solutions
We are a leading supplier of boat furniture, from bench seating to helm stations and captain's chairs. Each piece is rotationally molded, fabricated, coated and upholstered for durability and comfortable seating.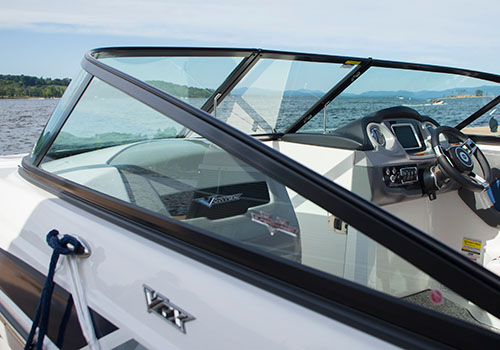 Glazing Systems
Taylor Made, Lewmar and Trend Marine supply and manufacture for the US and European boat markets, offering high-quality marine glazing systems, from windshields and salon doors to power roof systems designed to perform.
Sailing & Yacht Solutions
As an international supplier and manufacturer of sailing and yacht products, Lewmar offers expertly engineered components to deliver top performance for the boating industry.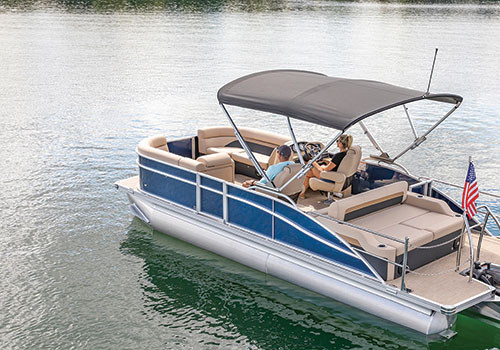 Shade & Bimini Solutions
We are a premier supplier of automated and manual shade solutions and biminis. Our shade systems use patented technology for dependable sun protection and intuitive operation.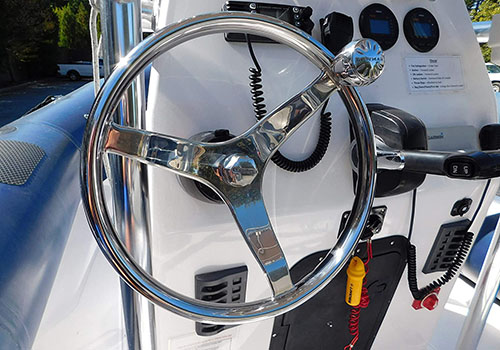 Steering & Thrusters
Lewmar is the premier global supplier of boat steering systems and thrusters. Engineered for precision and power, our high-performance products equip all types of boats for optimal driving and docking.