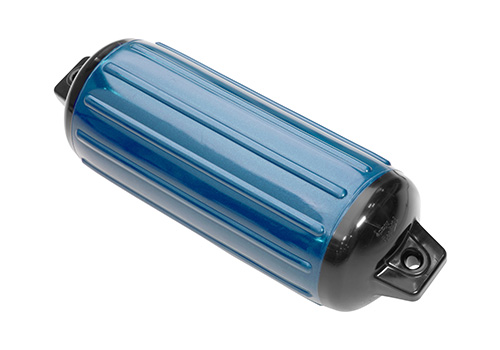 Inflatable
Taylor Made inflatable fenders and buoys are designed for protection. The molded-in valve and tough marine-grade vinyl make these a durable, dependable solution for boaters.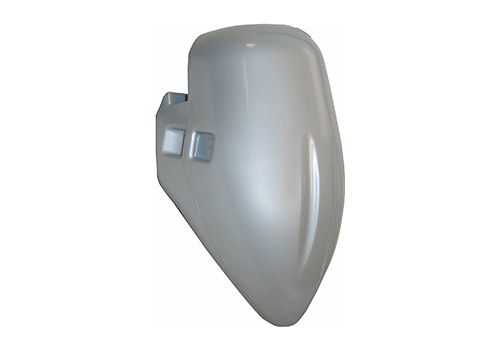 Pontoon Fenders
A domestic premiere supplier to the pontoon boating industry, Taylor Made offers a collection of top-performing fenders to equip boaters to protect their boat and dock.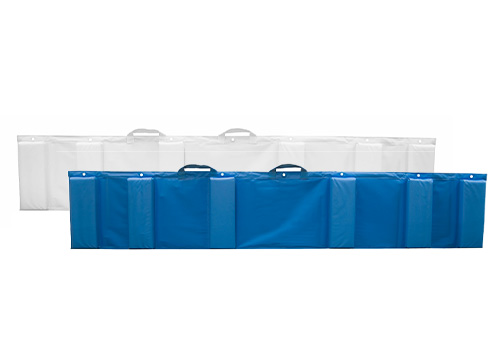 Flat & Rafting Options
One size does not fit all when it comes to boat fenders. Taylor Made supplies OEMs and distributors with flat and rafting fenders designed for mooring and docking.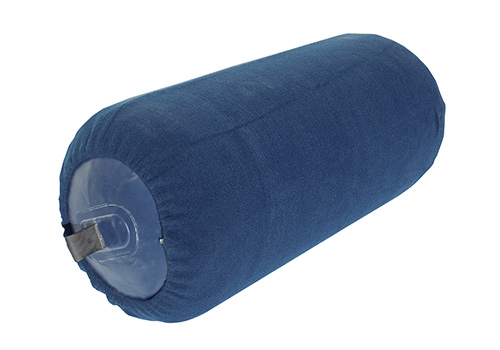 Mega-Yacht Fenders
Taylor Made fenders are the top-choice for mega-yachts. Designed for vessels up to 200 feet, their unique V-shape design allows them to self-center and stay securely in place in strenuous conditions.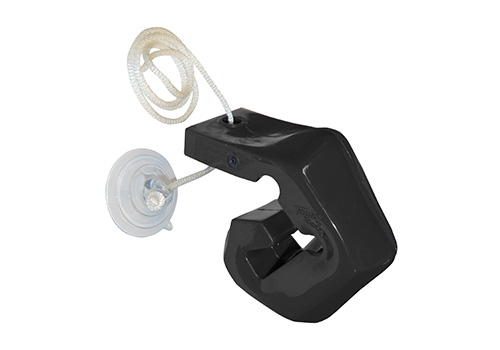 Specialty
From decorative fenders, to PWC models to low-freeboard for gunwale protection, Taylor Made has what boaters need. Our specialty fenders are available for a variety of unique applications.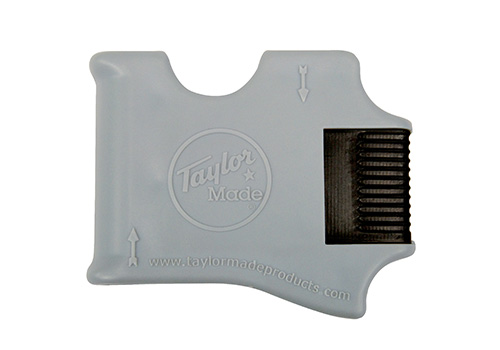 Accessories
We supply covers, holders, lines and more to optimize the use of our fenders. These select components help extend the life of our fenders and keep docks and deck free of clutter.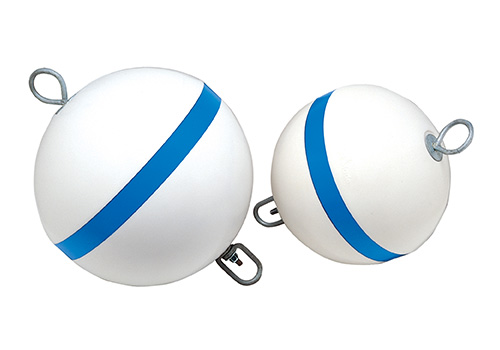 Mooring Buoys
Taylor Made mooring buoys have a seamless one-piece polyethylene shell that features ultraviolet light absorbers for long life in the sun. Choose from a variety of sizes for multiple applications.
Markers
Our marker buoys are molded from tough, UV-protected polyethylene, and have a closed-cell foam-filled construction for positive water displacement. We supply several different styles to fully equip waterways.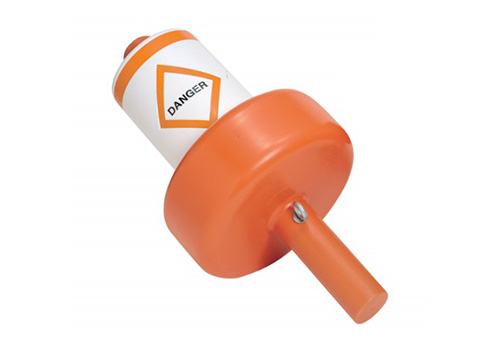 Regulatory Buoys
Marinas and municipalities rely on Taylor Made regulatory buoys to communicate potential hazards to boaters and swimmers. Made from marine-grade vinyl, these buoys are durable and dependable.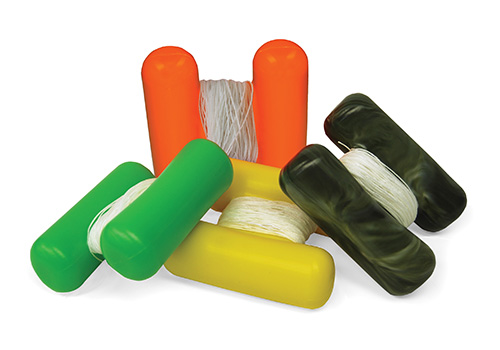 Specialty Buoys
Keep enough lines on hand with the Taylor Made collection of dock lines for mooring and fenders. Ideal for marinas, our lines are constructed with the utmost quality to withstand harsh marine environments.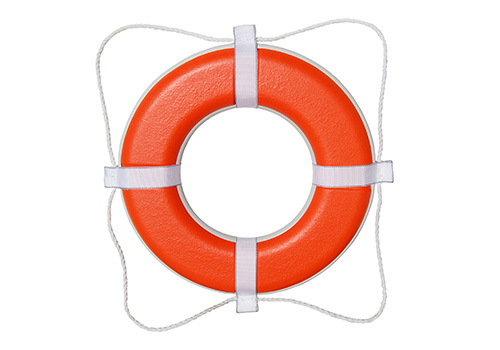 Life Rings
Our plastic molding capabilities allow us to manufacture an array of marine-grade solutions, including life rings. We offer rings in various colors and sizes to supply private boaters, marinas and more.