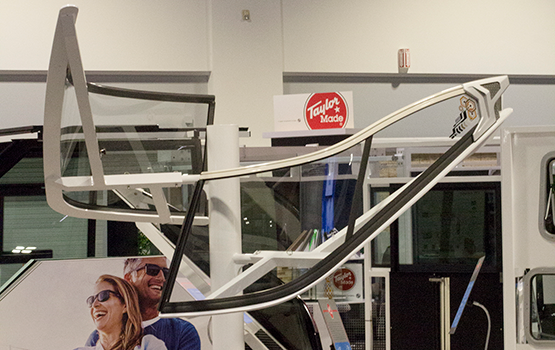 Sport Boat Windshields
Taylor Made engineers and supplies top-quality curved glass windshields for sport boats. The first-to-market design of these custom, modularly constructed shields offers the utmost optical quality.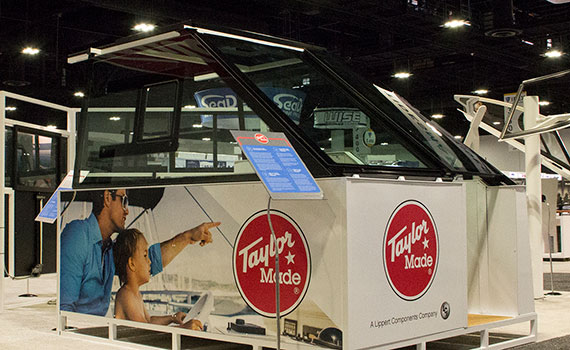 Yacht Window & Glass Systems
As a global supplier and manufacturer, Taylor Made delivers unparalleled capabilities for window and glass systems for yachts. Choose from a variety of design and framing options.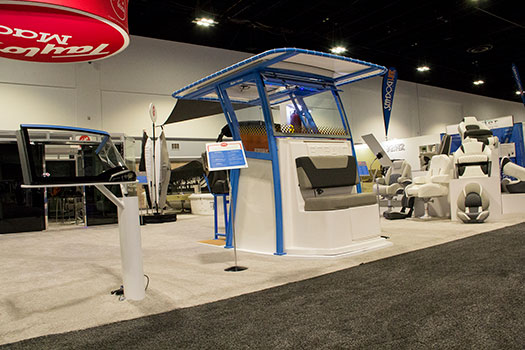 Center Console Towers
Our patented glass systems made exclusively for center console towers save time and installation costs. We have simplified the process to deliver superior performance and functionality.
Hatches & Portlights
Lewmar and Taylor Made supply and manufacture boat hatches and portlights on a global level, including top-performing ventilation covers and lighting for expertly crafted boats.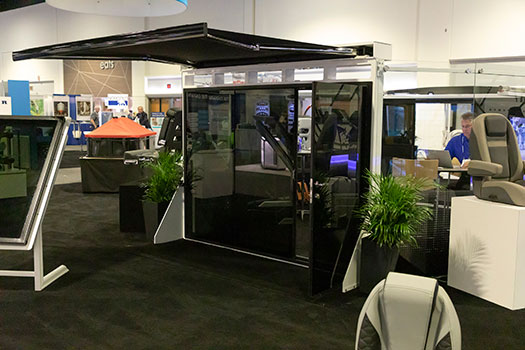 Salon Doors
Taylor Made manufactures and supplies OEM salon door solutions. Components are engineered for ease of use and performance, and we construct our frames from high-grade stainless steel.
Power Roof Systems
As a global supplier of boat sunroofs, we offer pre-hung options for easy installation. These power roof systems can be customized by size, shape and configuration.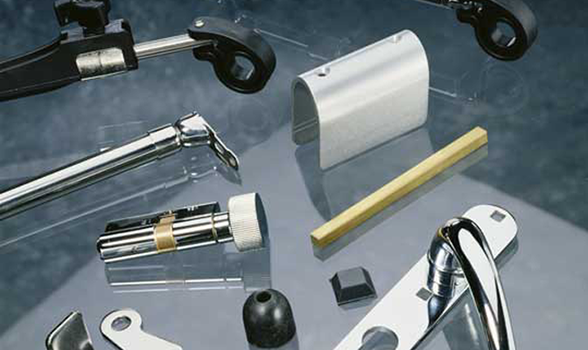 Windshield Accessories
Taylor Made manufactures and supplies accessories and replacement parts for boat windshields, ranging from support bars to windshield foam and beyond.