Sailing and Yacht Solutions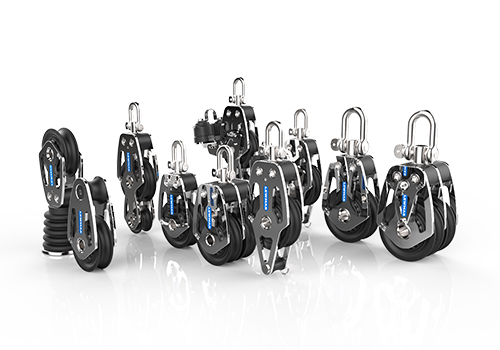 Blocks
Lewmar offers a variety of blocks for a range of sailing applications, including single, double, synchro, fiddle and more. Excellent engineering optimizes the relationship between block and line.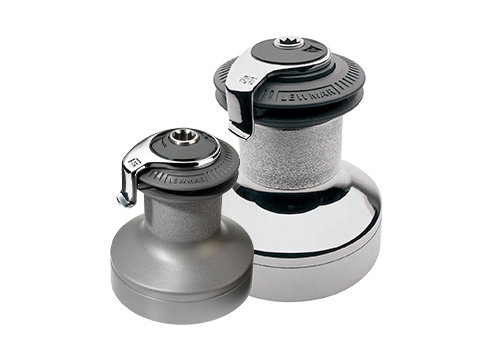 Winches
Lewmar winches are designed for sailing, both cruising and racing. Our selection includes electric, self-tailing and back-winding models, meeting the needs of boatbuilders with what they need for a fully equipped sailboat.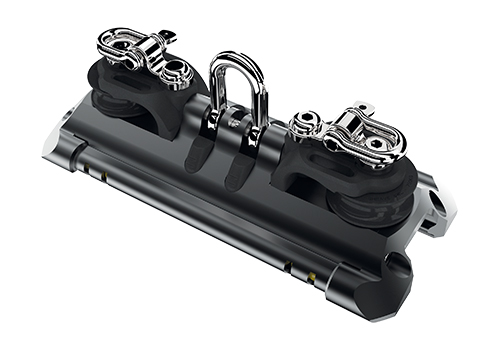 Traveler Cars
Lewmar supplies and manufactures traveler cars to quickly change the mainsheet for sailboat racing crews. Precision and expert engineering offer a top-performing product for competitive sailboat racing.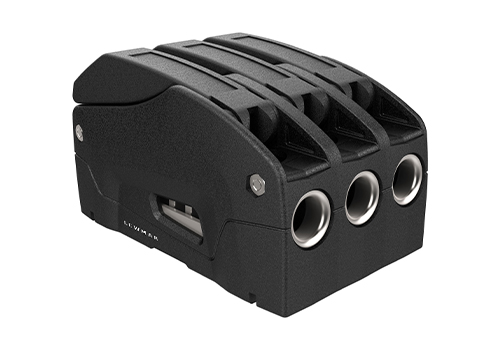 Clutches & Cleats
Designed for holding lines under load without fraying, Lewmar has a variety of single, double and triple clutches that have controlled release with its patented clutch and release mechanism.