Steering & Thruster Solutions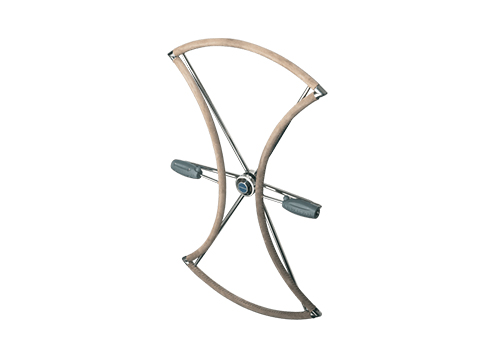 Folding Wheel
The innovative and patented Lewmar folding wheel is a new concept in space-saving technology. Freeing up cockpit space, this wheel is ideal for a range of yachts, including twin-wheeled layouts.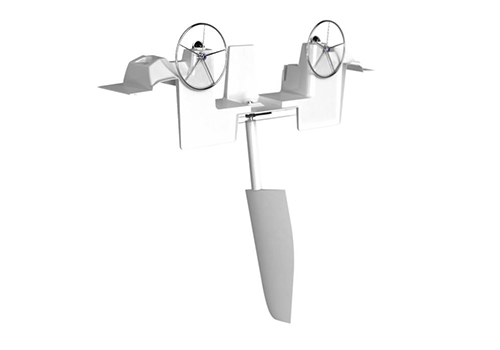 Constellation™ Wire Steering
One of three mechanical concepts offered by Lewmar, the Constellation is designed for yachts 25' and above. This steering system is for aft cockpit installations, either single or tandem.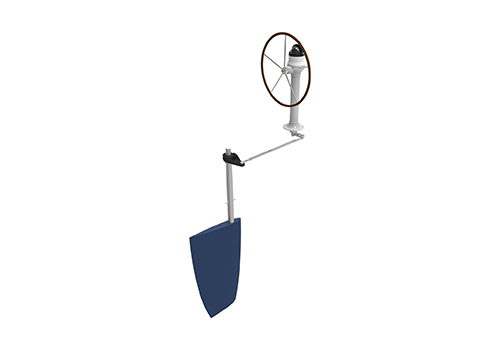 Cobra™ Rack & Pinion
The rack and pinion used in the head of the pedestal on this model offers a mechanical advantage for sensitive steering. Cobra is designed for aft cockpit sailboats, including wire-in conduit systems.
Mamba Rotating Torque Tube & Bevelhead™
Lewmar has designed the ultimate steering system, offering feedback and strength. Ideal for sailboats from cruisers to America's Cup contenders, this system offers versatility and engineering excellence.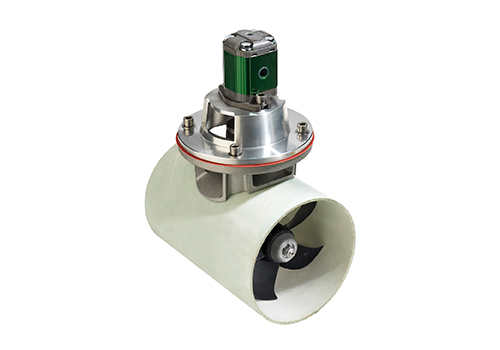 Hydraulic Thrusters
Control when docking is no problem with Lewmar thrusters. They feature innovative engineering in both the stern and bow thrusters, using the TT propeller for an even thrust in both directions.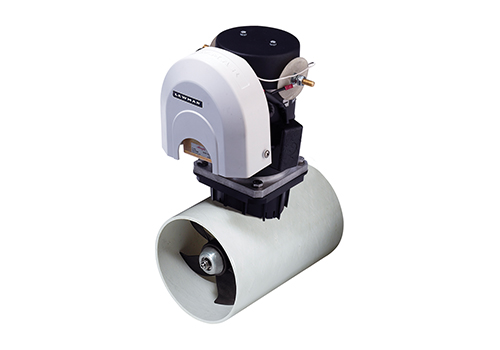 TT Electric Thrusters
Lewmar TT thrusters offer a revolutionary design that allows for an even thrust in both directions, promoting maximum control and maneuverability. They are available in various models for precision docking.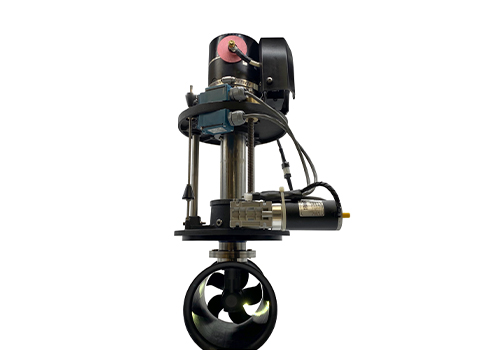 Lewmar 125 VRTT Thruster
This docking thruster system allows pontoon boaters to dock in tight spaces. The 125 VRTT is revolutionizing how pontoon boats dock, providing maximum performance and control.