Interior Linings
Starting from the designer's style concept, we engineer and manufacture complete vestibule linings. By offering innovative designs and a wide portfolio of standard and customized solutions, we work with our customers from start to finish.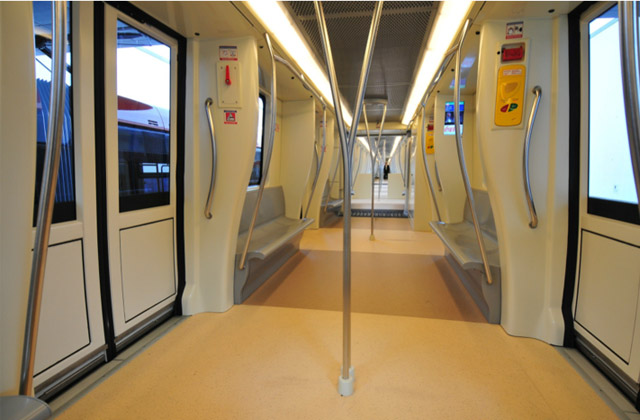 Emergency Systems
We offer solutions for emergency systems, such as safety hammers and foot bridges for moving passengers from a damaged train to an aid unit.
Passenger Comfort
We have supplied a variety of interiors for both first class and second class, including luggage racks, lighting diffusers, single and double folding tables and litter bins as well as all the seats for each class.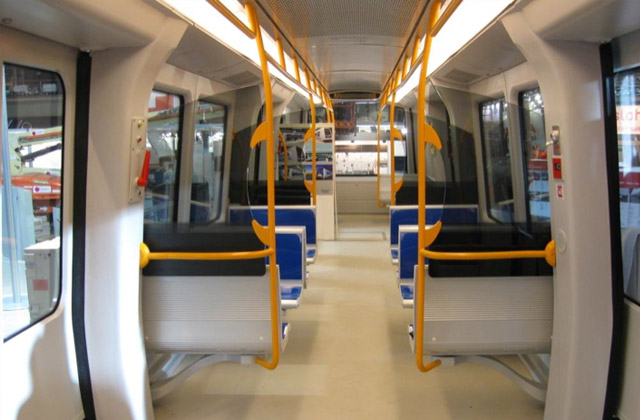 Panels and Partitions
Lippert studied and developed simple but effective solutions to uniquely identify the different classes, creating partitions. Furthermore, we revamped all ceiling panels, as well as the ceiling lighting systems.