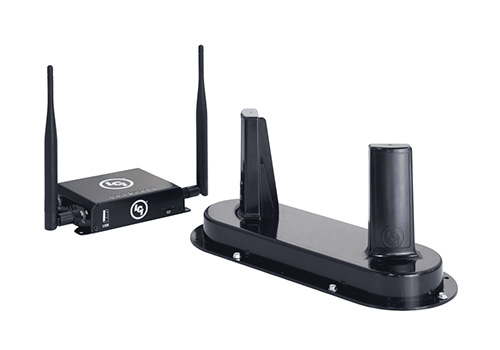 WiFi & Cellular Systems
Dependable and intuitive WiFi from Lippert makes it easy for RVers to stay connected on the road. We offer gateways, hotspot devices, receivers, as well as cellular upgrades and accessories.
Sensors & Monitoring
Our sensors and monitoring devices are built to ensure RVs are running at top performance. Our lineup includes tire monitoring systems, as well as LP tank, refrigerator and freezer sensors.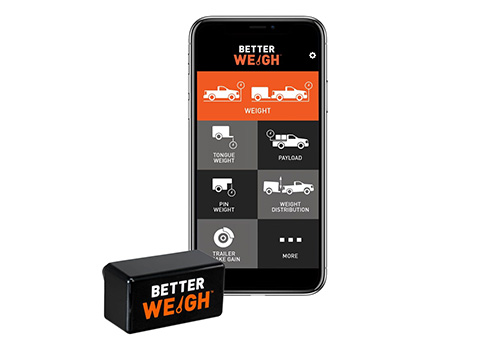 Smart Towing
Our smart towing products bring trailering experiences to the next level by using top of-the-line towing technology. Our growing line of products includes the BetterWeigh mobile towing scale, Echo brake controller and Tire Linc TPMS.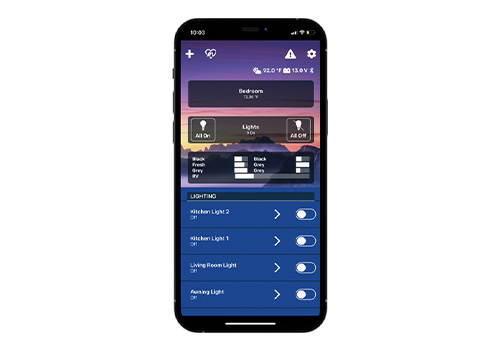 OneControl Parts & Accessories
Lippert's OneControl technology is highly intuitive and allows RVers to be intelligently connected. Through the OneControl app, users can monitor tire pressure, propane levels, refrigerator temperatures and control their slide-outs.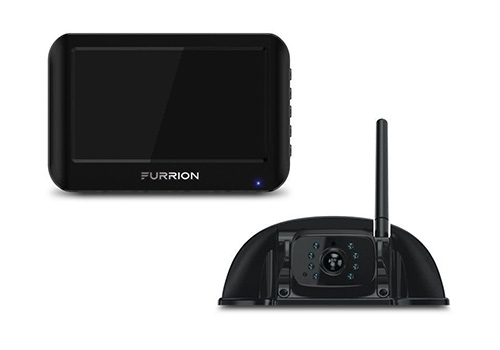 Backup & Observation Systems
Our backup systems eliminate blind spots and open viewing capabilities for towers. With wireless backup cameras that have a strong signal and long range, clear images at wide viewing angles can be achieved without spotty reception.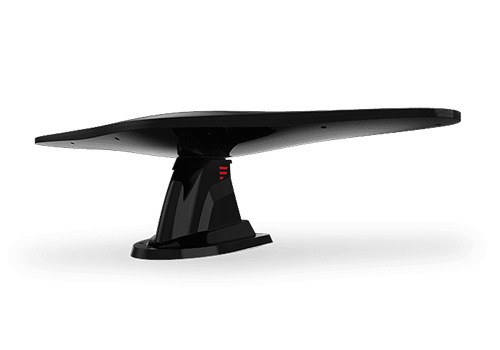 Antennas
Furrion antennas provide a 360-degree signal and eliminate dead spots. RVers will be able to get a signal no matter where they're traveling, making connectivity easier than ever.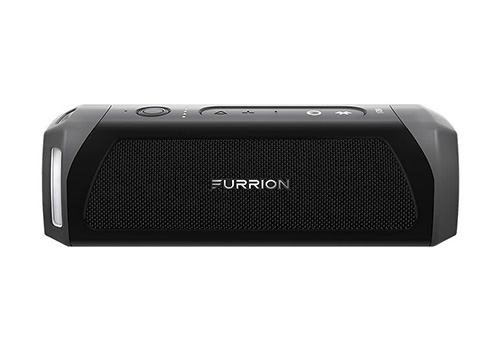 Speakers & Stereos
Furrion stereos and speakers are built for adventure. We offer a variety of ways for RVers to listen to music through Bluetooth, CD audio or the radio, and have systems to accommodate different RV sizes.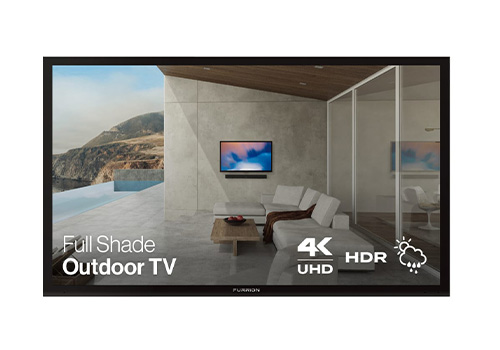 TVs, Mounts & Lifts
Made for life outside, our TVs are weatherproof and offer a bright picture on a 4K ultra high-definition screen. With a TV mount or lift, tilting and swiveling the TV into the perfect viewing position is easy.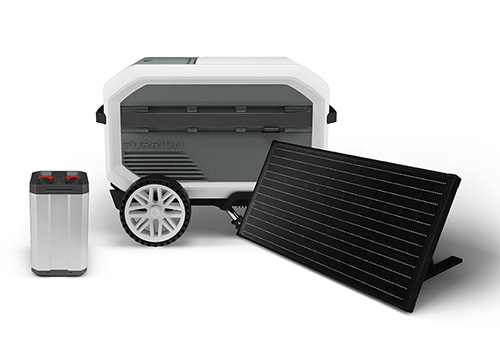 Solar Panels and Batteries
The Furrion ePod Power Station and eRove are engineered to provide stable and reliable power. The ePod is also compatible with the Furrion 100W solar panel, which enables RVers to go off the grid for extended periods of time.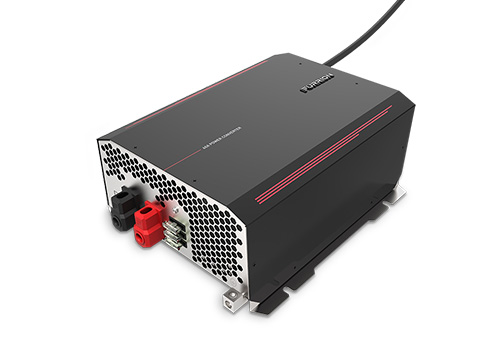 Inverters & Converters
Furrion inverters and converters are safe solutions for DC-to-AC or AC-to-DC power applications. Designed with VibrationSmart™ and ClimateSmart™ technologies, they ensure reliable operation for protection on the road.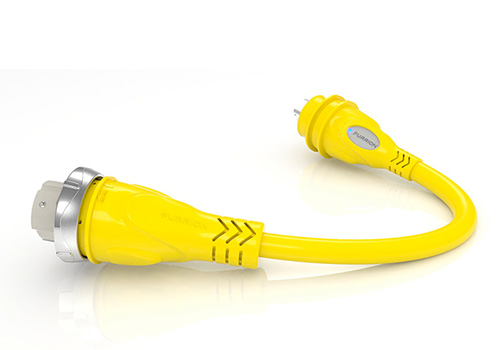 Shore Power
Our power cords, adapters and inlets are all durably constructed out of high-quality materials to withstand harsh environments and resist corrosion. All our shore power supplies are engineered with safety in mind and are backed by the highest quality standards.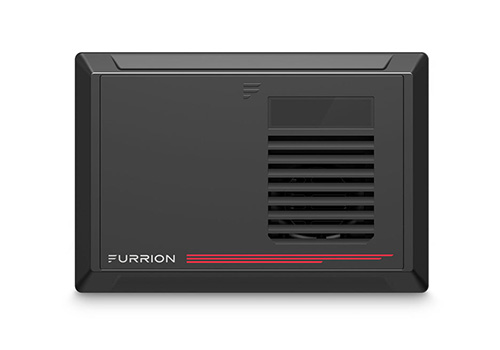 Distribution Panels
Furrion distribution panels offer AC and DC power distribution capabilities. Our electrical distribution panels are 30A and 50A compatible and work seamlessly with the Furrion energy ecosystem.