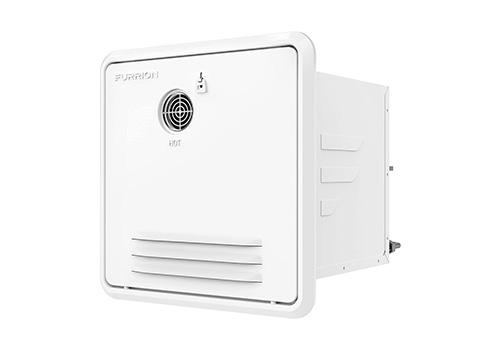 Furrion Tankless Water Heater
Furrion's 2.4 GPM / 144GPH tankless propane water provides unlimited hot water on demand with an intelligent control system. Easy retrofit installations mean the tankless water heater can be installed on any RV or camper model.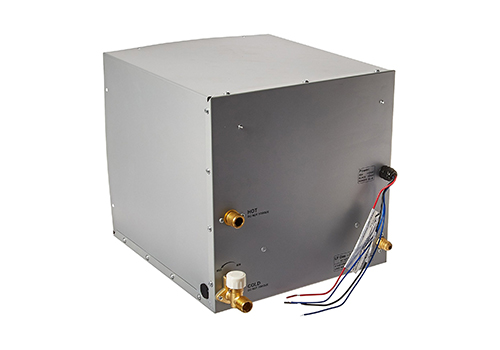 Girard Tankless Water Heater
The GSWH-2 is the culmination of years of research and experience. The onboard micro-processor monitors the incoming cold water temperature, flow rate and the outgoing hot water temperature to maintain a constant, steady hot water flow.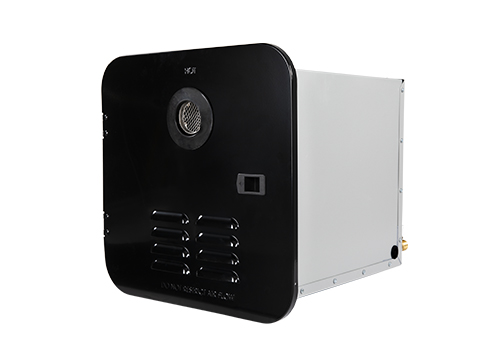 Water Heater Conversion Doors
Our RV tankless water heater conversion doors are made to fit Atwood and Suburban water heaters so you can replace and upgrade the water heater in your RV with a Girard tankless model. Choose one of six SKUs for either an Atwood or Suburban 6-gallon or 10-gallon tank, in polar white or black. Or for new installations, choose a model with no conversion kit needed.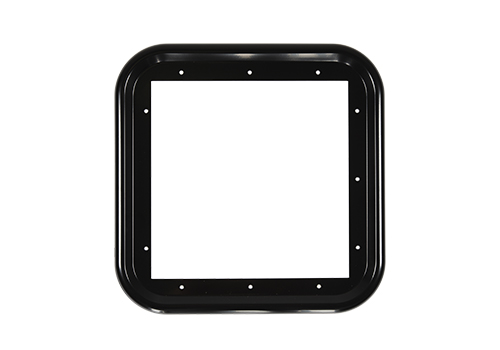 Door Trim Rings
Complete your RV tankless water heater conversion with a door trim ring. When used in combination with the water heater conversion door and water heater, you have a complete tankless water heater to provide an endless supply of hot water that is easy to operate and monitored by a micro-processor to maintain a constant temperature.