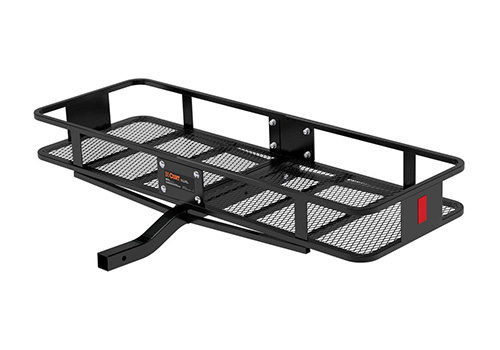 Carriers
CURT offers a variety of cargo carrier solutions, specifically designed to be mounted on a hitch receiver. We carry both steel and aluminum options, as well as bags, nets and other accessories.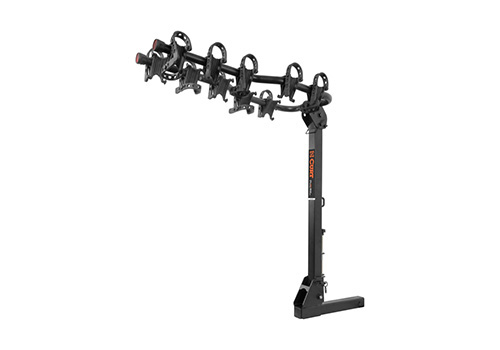 Bike Racks
We provide a number of hitch bike rack options to be compatible with standard receivers, including steel and aluminum models that accommodate virtually all types and styles of bikes.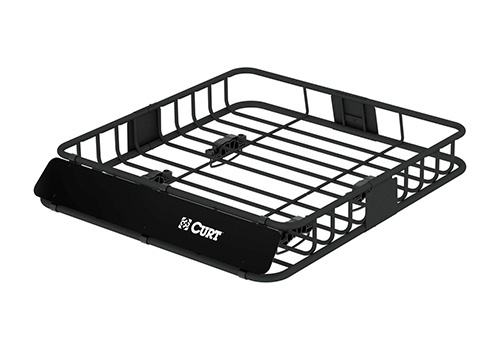 Roof Solutions
Some of our roof cargo solutions include crossbars, cargo racks, kayak holders, bags, nets and more. This growing line of products allows users to utilize the roof of their vehicle for helpful cargo storage.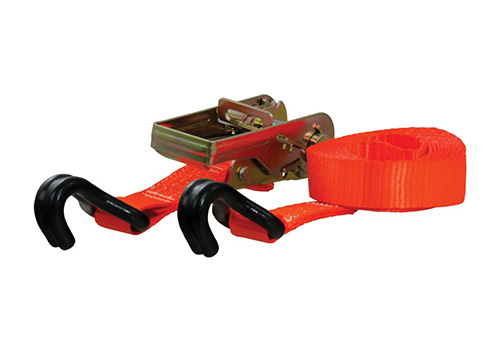 Straps & Tie-Downs
Our cargo management line includes cargo straps, chains and tie-down anchors to promote secure storage and transportation of items in truck beds, van cargo areas, trailers and beyond.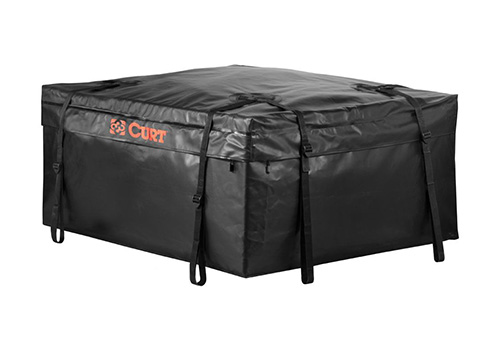 Accessories & Replacement Parts
To support our entire cargo line, we offer a number of accessories, from hitch adapters and locks, to cargo bags and nets. We also supply several replacement part options for carriers, bike rack and more.