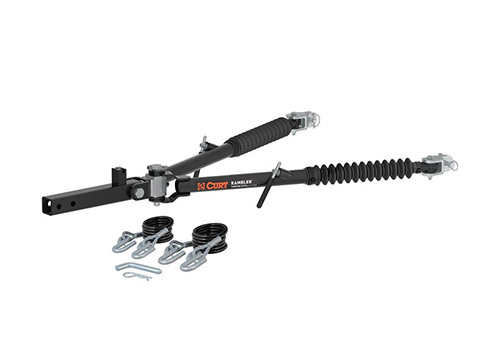 Tow Bars
CURT tow bars are designed for ease of use and dependable flat towing. We offer universal options and specialty models that are designed to be used with our custom base plates.
Weight capacity options up to 7.5K GVW
Adjustable designs to fit a variety of towable vehicles
Fully tested for safety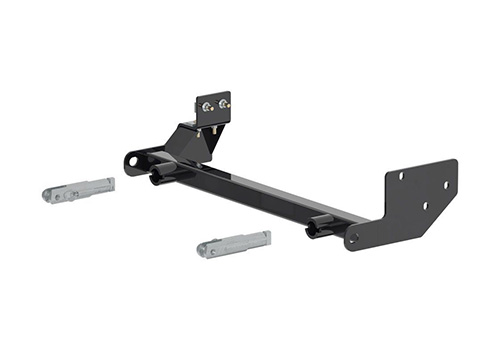 Base Plates
CURT base plates are made vehicle-specific to provide a custom fit on each make and model. This ensures a streamlined installation and integrated look vs. other base plate options. They also feature a tough powder coat finish.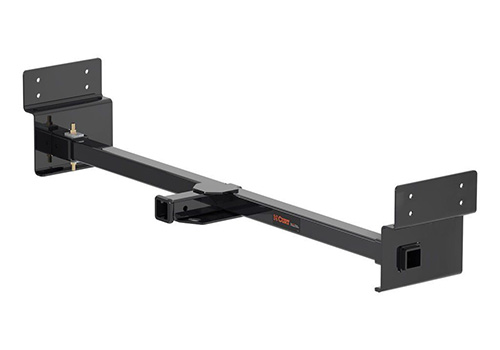 RV Hitches
Our select offering of RV-specific hitches equips motorized RVs to flat tow a vehicle or pull a trailer. We offer adjustable designs to fit a range of RV frame widths, and all come with a standard 2" receiver and durable powder coat finish.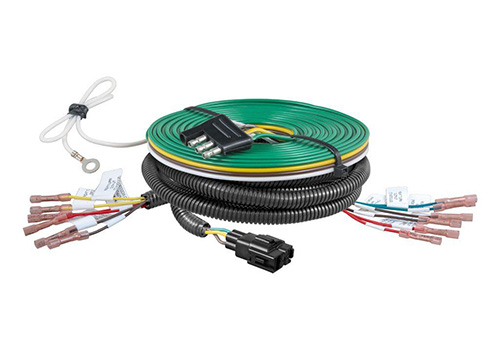 Wiring Harnesses
CURT flat tow wiring solutions provide the necessary power to allow users to connect their RV to their towed vehicle for safe, legal operation. We offer custom wiring harnesses, as well as tow lights, adapters and more.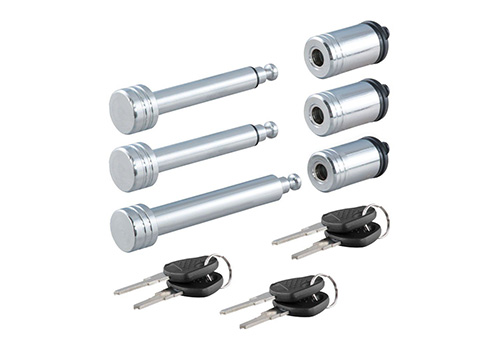 Accessories
Our flat towing accessories allow for easy repair or upgrading of each system. Our growing lineup includes hitch adapters, locks and storage bags, as well as replacement parts such as cables, pins, tabs, boots and more.