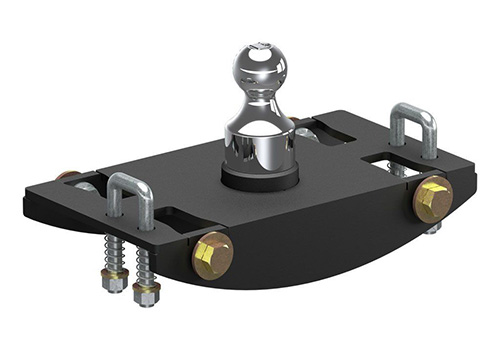 Hitches
CURT supplies a complete line of gooseneck hitches, engineered for heavy-duty towing and tested for safety. We offer both under-bed and over-bed models to accommodate the needs of each and every customer.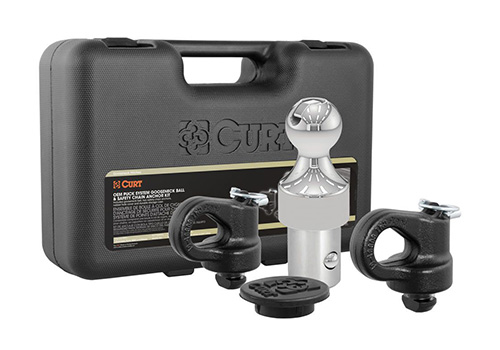 Puck System Kits
CURT leads the way in OEM puck system solutions for gooseneck towing, offering ball and anchor kits for all major truck manufacturers, including Chevrolet, Ford, GMC, Nissan and Ram.
Installation Brackets
Our installation brackets are constructed from high-quality steel and are designed for a custom fit on each truck make and model, ensuring optimal towing power and ease of installation.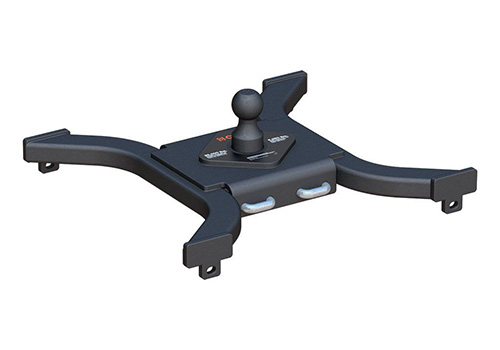 5th Wheel Adapters
CURT 5th wheel adapter products allow truck owners to tow both 5th wheel and gooseneck trailers. We offer solutions for our own products, as well as for competitor models.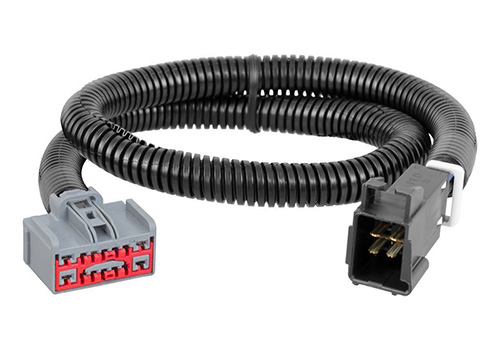 Electrical
CURT is not only a leading gooseneck hitch supplies, but we also carry everything vehicle owners need to ensure a safe, reliable electrical connection, including wiring extensions, brake controllers and more.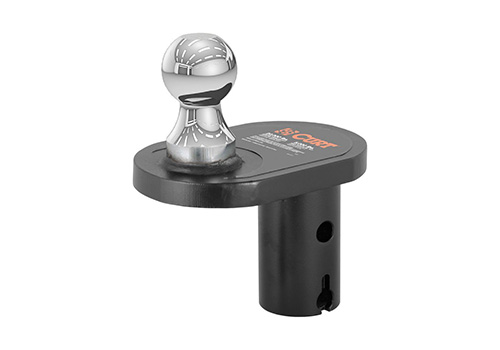 Accessories
To fully outfit each towing connection, our accessories include specialty balls, hole covers, anchors and more. We also carry several replacement components for our hitches to enable easy repair and upgrading.