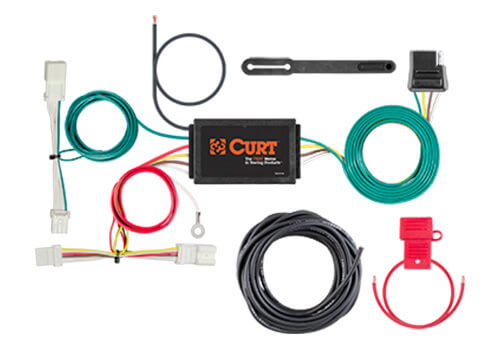 Custom Wiring & T-Connectors
CURT produces over 400 different vehicle-specific wiring harnesses to provide a custom fit for virtually all makes and models on the road today, equipping them with a standard trailer connection. We have also invested in new technologies to improve our wiring solutions, including integrated converters, surface-mount technology and potted enclosures.
Brake Controllers
CURT continues to invest in its brake controller solutions, providing innovative, industry-first products for a better user experience. We have pioneered Bluetooth-integrated solutions with our growing line of Echo brake controllers. We also offer OEM-style units, full-text-readout models and others both with proportional and time-based operation.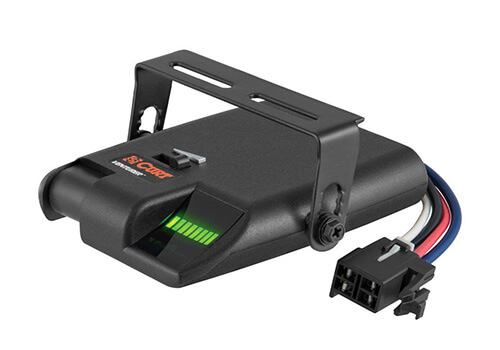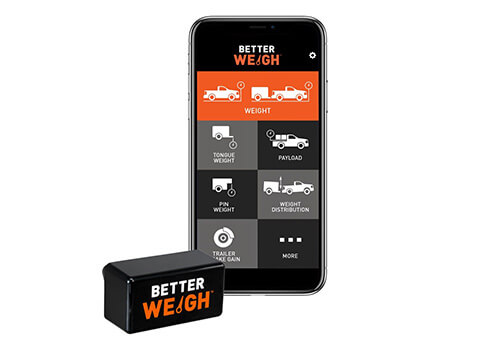 Sensors
CURT is a leading developer of smart trailer products, and our sensor offering continues to grow with innovative solutions such as the BetterWeigh mobile towing scale and tailgate sensor for GM trucks.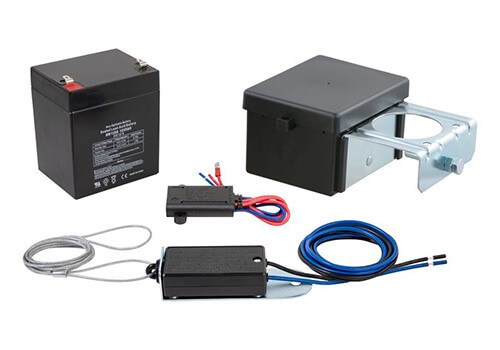 Breakaway Systems
In addition to brakes and brake controllers, we supply a number of breakaway solutions to promote a safer towing experience, working with the trailer's brakes for emergency stopping situations.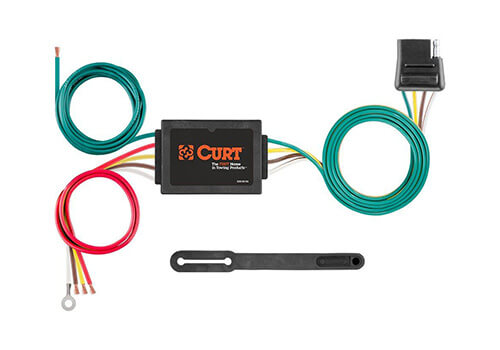 Converters
To complement our custom wiring line, we also manufacture several different splice-in style converter options to accommodate each vehicle electrical system and provide a standardized trailer connection.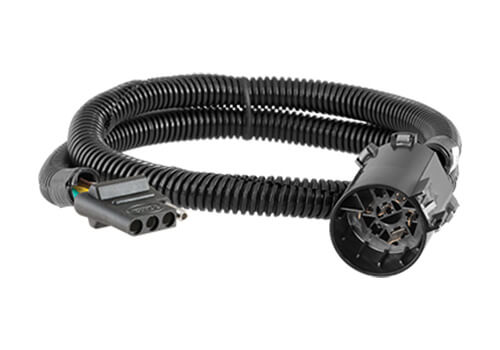 OE Replacement Connectors
Our OE connector solutions were developed in accordance with the standardized USCAR format, used by many vehicle manufacturers. We also offer products to accommodate the Dodge 8-prong format.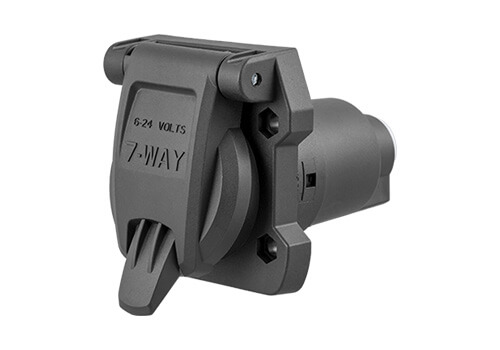 Plugs & Sockets
Our comprehensive line of plugs and sockets provides replacement options for all standard connector formats, including 4-way, 5-way, 6-way and 7-way. We also carry adapters, testers and other accessories.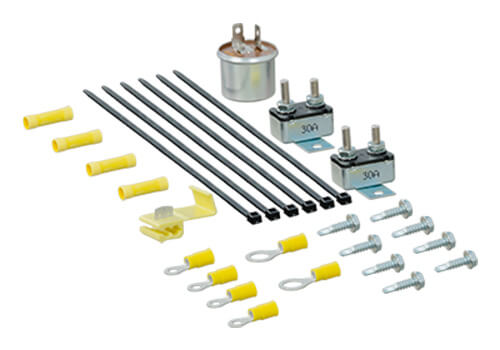 Component Parts
Our component parts are designed to complement and enable the proper installation of all of our electrical products. We offer snap locks, terminals, fuses, breakers, flashers, relays and more.