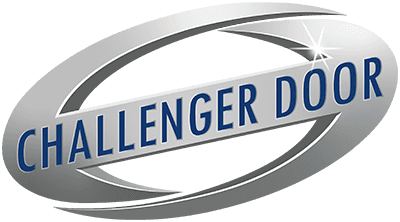 Challenger Door
Challenger Door
Doors & Concession Windows
Hours: Monday – Friday 7:00am – 4:00pm EDT
(Closed Saturday and Sunday)
Main: 574-773-8100
OEM Customers:
If you are an OEM seeking help with a door or status of an order, please contact your OEM Sales Representative. If you do not have a sales representative, please send an email to InsideSales-RV@lci1.com.
Dealer and Retail Customers:
If you are looking for a complete door, parts for a door, or have warranty questions, please reach out to us at CustomerService@lci1.com or call 432-Lippert.