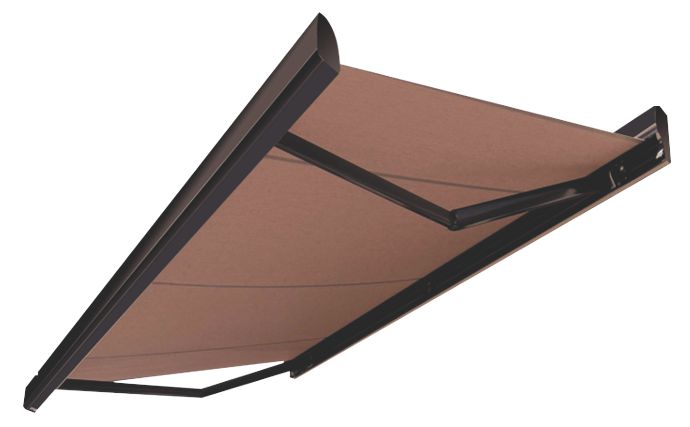 G-1500 Door Awning
The G-1500 door awning features a patented, easily adjustable pitch and heavy-duty lateral arms, providing superior tension to keep fabric taught and smooth. It is available up to 10' standard.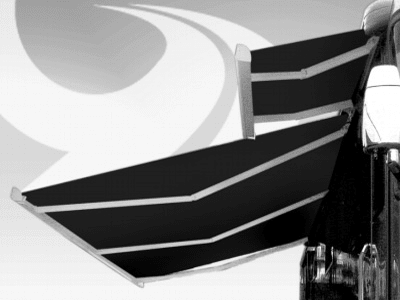 G-2000 Patio Awning
The G-2000 patio awning features our patented pitch adjustment and heavy-duty lateral arms, providing superior protection for the patio space. It is available in lengths from 6' 11" to 22' 11".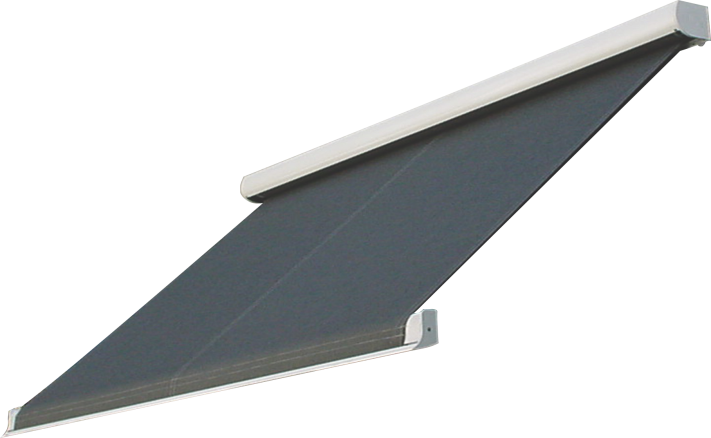 G-2085 Window Awning
The G-2085 window awning adds a sleek look with superior protection to keep the RV interior cool, featuring flush-mounted vertical arms and high-quality woven acrylic. It is available in lengths of 28" to 156".

G-5000 Slide-Out Awning
The G-5000 awning provides exceptional protection for the roof area of the slide-out, featuring 100% woven acrylic fabric and a top-roll design to increase pitch and run-off. It is available in lengths up to 360".

Ultra Door Awning
The Ultra RV door awning from Girard provides dependable shade, featuring our motorized lateral arm design and a completely enclosed cassette. It is available in a wide selection of sizes and colors.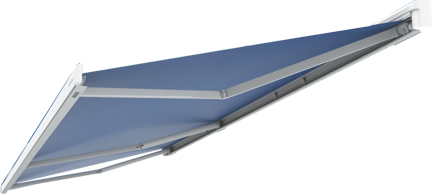 Ultra Patio Awning
Our Ultra patio awning is a popular choice among avid RVers. A completely enclosed cassette comes in black or white, and it fits every type of surface-mounted install, resulting in a small frame footprint and aesthetically pleasing design.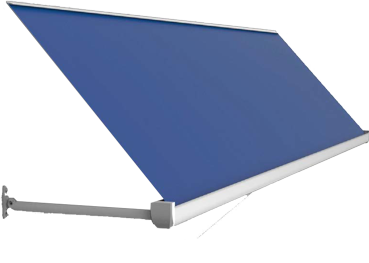 Ultra Window Awning
The Ultra window awning provides Girard quality in a manually operated configuration. It is easy to use, provides sun protection for windows up to 168" wide and complements our other Ultra applications.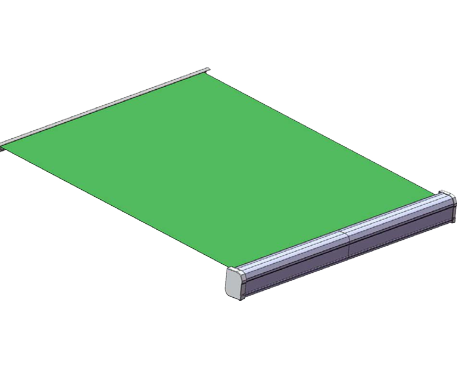 Ultra Slide-Out Awning
The Ultra slide-out awning helps keep the slide cool and clean, featuring a room-mounted cassette and an integrated brush to clear debris off the fabric as the room closes. It is available for slides up to 332".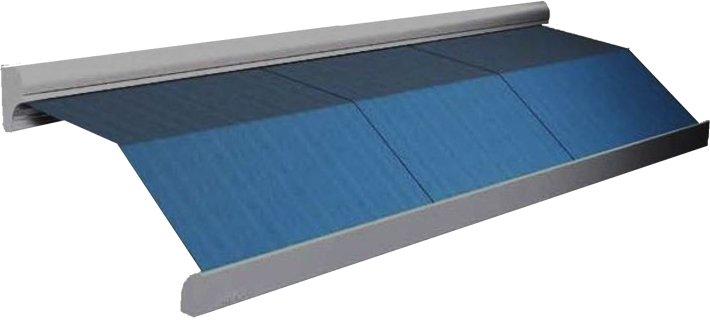 NOVA II Motorized Retractable Awning
The NOVA II motorized retractable awning is the next-generation dual-pitch awning with up to three lateral arms for superior strength. The first pitch extends at an adjustable 5-20 degrees, and the second provides an additional 20-degree drop.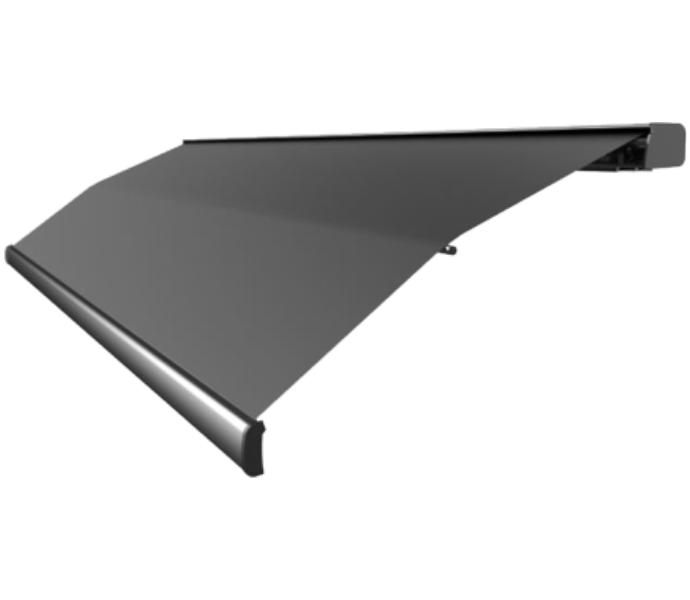 Vision Dual-Pitched RV Awning
The Vision RV awning by Girard is a low-profile, dual-pitched awning that is roof-mounted with maximum pitch, allowing it to extend over the slide-out, then pitch again for maximum shade.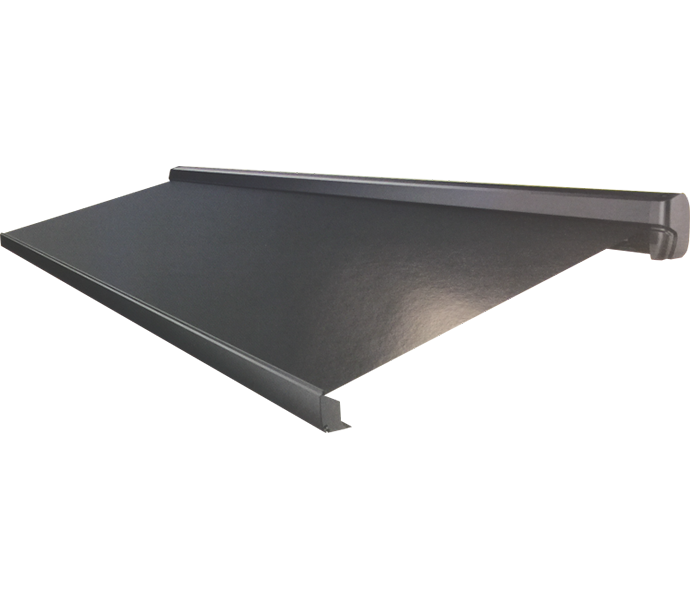 GG 750 RV Awning
The GG 750 RV awning is a compact, lateral-arm awning that comes in varying lengths and weights for unique presentations. It is perfect for over garage doors, entry doors and any situation where weight and size are an issue.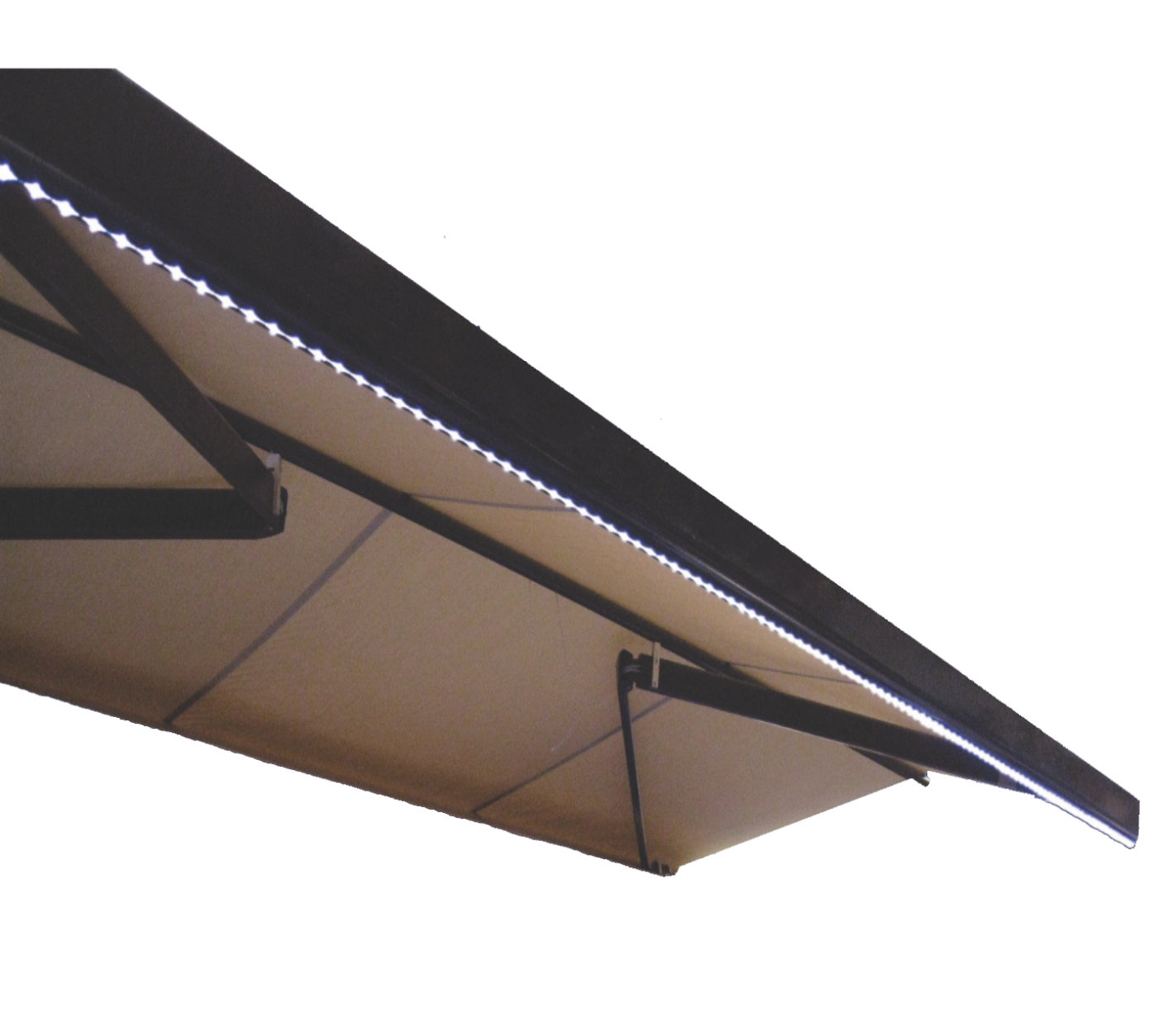 G-LITE Awning Lighting
The G-LITE awning lighting system allows you to enjoy your Girard awning all night. Experience extraordinary awning lights that will brighten your evening, featuring high-quality LEDs powered by 12V DC.
Purchasing Options
You can purchase Girard products through our extensive dealer network. Visit the Girard Dealer Locator to find a location near you or visit the Lippert store.
Find a Dealer
Shop Lippert Store
Technical Documentation
Please visit our support center for all Girard technical support documentation.
Visit the Support Center