Join the Elite Gold Circle Dealer Program
& Enjoy a Variety of Upgraded Perks:

Specialized Marketing Solutions
Unlock premium access to personalized marketing solutions individually tailored to your needs and goals.
Email Marketing
Gold Circle Dealers will enjoy customized emails to effortlessly and efficiently notify customers about new or existing Lippert product lines.
Videos
Our extensive video library is yours for the taking. Download videos from the Lippert NOW Dealer Portal to use wherever you'd like.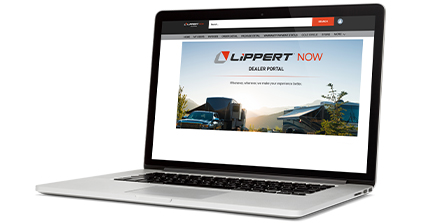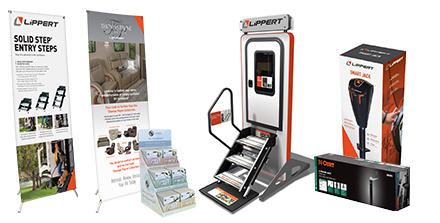 Product Displays
We provide you with eye-catching product packaging, planograms, in-store merchandising and product displays designed to maximize in-store sales.
Magazine Ads
The profit program products you stock will get major exposure in national publications.
Lippert Ambassadors
We leverage our expanding network of Lippert Ambassadors across the country and abroad to show off our products and drive RVers to your store.
Lippert + Salesforce
Lippert partners with Salesforce to create 1:1 customer journeys. Utilizing dynamic, predictive content, Lippert is able to make the most meaningful connection possible, driving consumers through your doors.

Targeted Consumer Advertising
Our digital marketing is customized specifically to connect RVers with your dealership through geo-targeted advertising.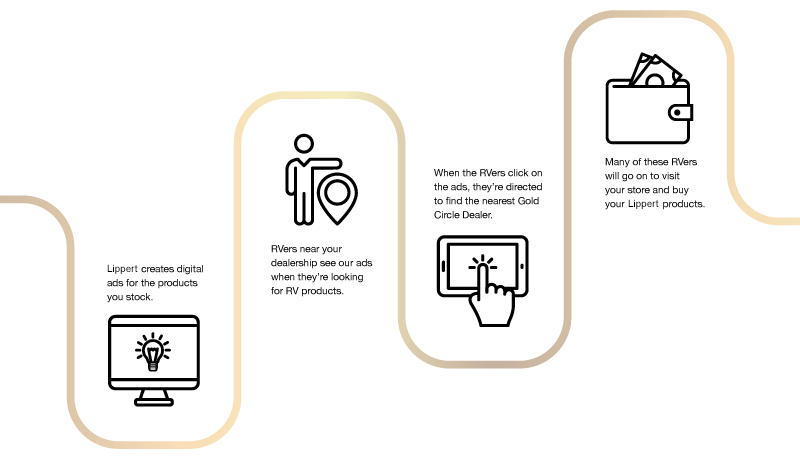 Our digital, location-based targeting helps your dealership reach the right audience, sending motivated consumers to your door and optimizing sales.
Social Media Consultation
Schedule a one-on-one consultation with one of our social media experts for tips and tricks on growing your digital following.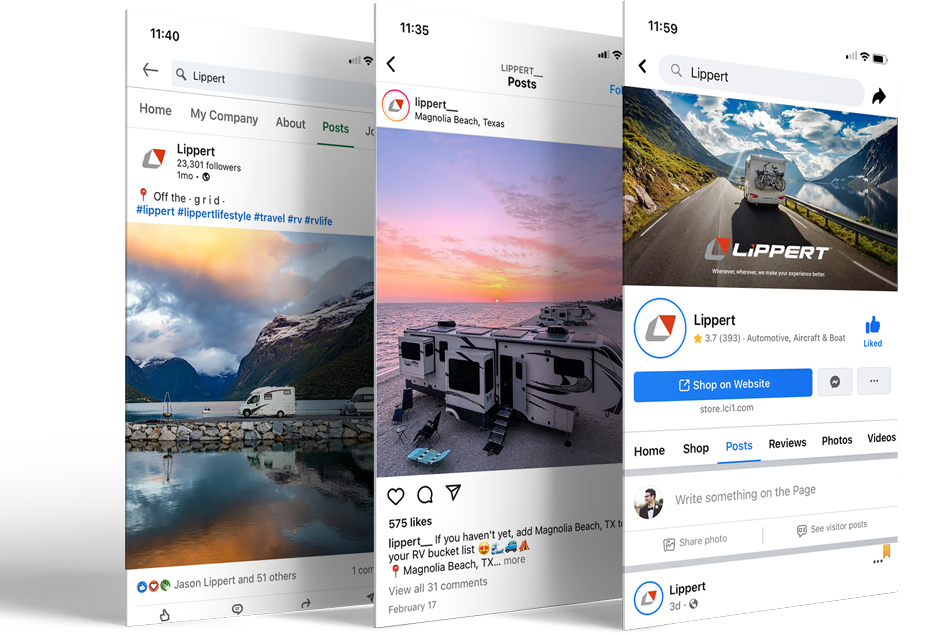 Social Media Strategy
Work with our social media experts to fine-tune your dealership's social media strategy.

Priority Profit Program Support
Get priority access to our profit programs, and stock your dealership with the most in-demand products.

You'll have priority access to the greatest benefits of our exciting new product lines. Our profit programs make you more money, plain and simple. Stock and promote Lippert products and unlock the value of being a Gold Circle Dealer. Your customers will thank you, and your product feedback and ideas will help shape new profit programs.

Premier Customer Support
As a Gold Circle Dealer, we're providing you with the fastest, most direct channels to reach our support team and access the information you need the most. Through enhanced resources such as our Gold Circle Dealer-exclusive phone number and Lippert NOW Dealer Portal, you'll enjoy expedited customer service support.
With the Gold Circle Dealer-exclusive customer support phone number, you'll enjoy simplifed access to our support teams. Using the Gold Circle phone number, your calls jump to the front of the line, every time you need us. Enjoy minimal wait times and easier access to our support staff and expert technicians.
Through our dealer portal, you can easily view the status of your orders and access important tracking and delivery details. Enjoy 24-hour access to the information you need when you log in to your account. We're constantly working on new ways to enhance the customer experience, and we're always introducing upgraded tools like the chat feature to keep your business running smoothly.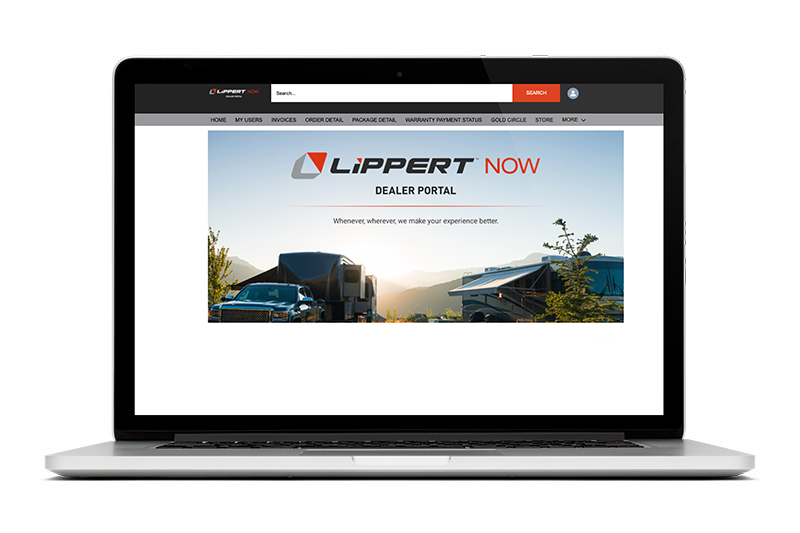 Warranty Claims Priority
When Gold Circle Dealers submit their completed warranty claims, Lippert processes these claims on the next check run. With priority processing attention, Gold Circle Dealers are always put on the fast track to success.
Established Stocking Distributor
Network Across North America

Learn More
Fill out this form below to learn more about Lippert's Gold Circle Dealer Program.
The Applicant, by completing and submitting this form to Lippert, acknowledges, accepts and authorizes email marketing to the Applicant from Lippert. The Applicant may revoke acceptance by sending written notification to marcom@lci1.com, for full privacy policy please click here.