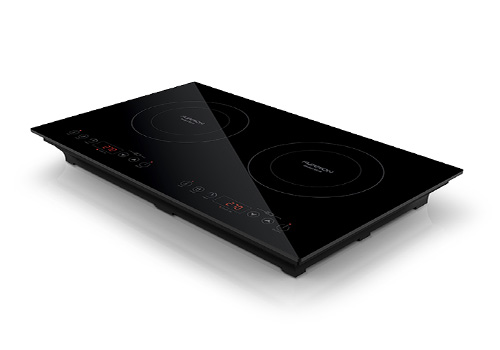 Stoves & Cooktops
With flexible and faster cooking options, Furrion stoves and cooktops are built to make RVers feel like they're cooking at home. The high heat outputs and compact size them the perfect cooking solution in any RV.
Microwaves
Our modern and stylish microwaves deliver oven-quality results. They are designed for RVs and built tough to withstand the shocks and vibrations of an RV in motion.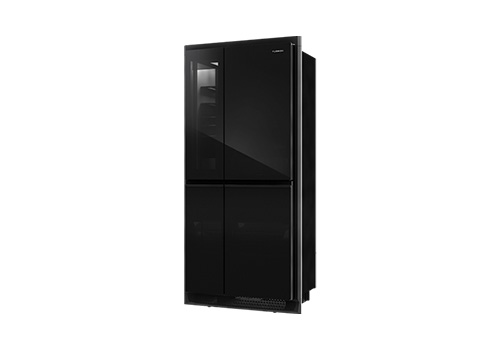 Refrigerators
Our wide range of spacious refrigerators are built for life on the road. They can easily fit into any RV, have a large storage capacity, provide superior cooling and consume less energy compared to other RV refrigerators.
Air Conditioners
At Furrion, we offer a wide selection of rooftop air conditioners that offer a high energy efficiency and quick cooling capacity. With manual, single-zone and multi-zone controls, the temperature in an RV can be easily adjusted.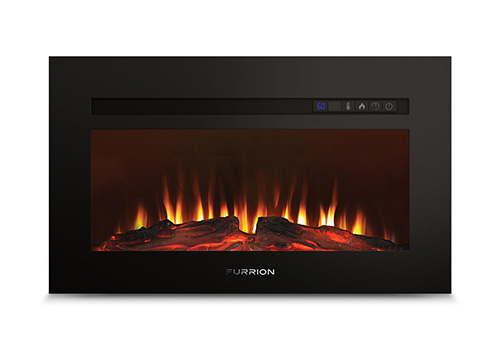 Fireplaces
Our stylish electric fireplaces are designed with low-maintenance LED flame technology and are built to withstand the shocks and vibrations that come with RV life.
Dishwashers
Designed to accommodate up to eight place settings, Furrion dishwashers have six different washing presets to help wash and dry dishes to perfection. They are quiet, have an Energy Star rating and are 12% more efficient than non-certified models.