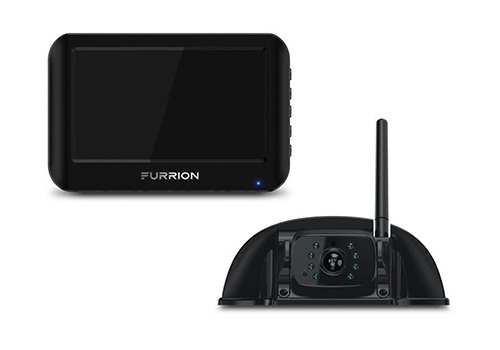 RV Backup & Observation Systems
Our backup systems eliminate blind spots and open viewing capabilities for towers. With wireless backup cameras that have a strong signal and long range, clear images at wide viewing angles can be achieved without spotty reception.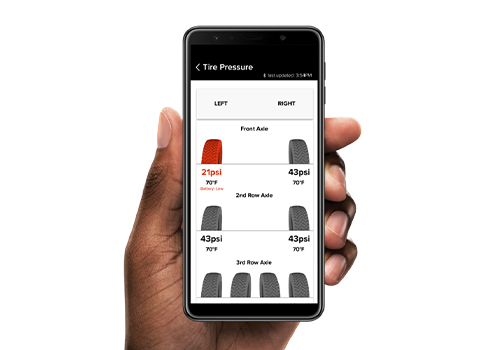 Smart Towing
Lippert smart towing products bring trailering experiences to the next level by using top of-the-line towing technology. Our growing line of products includes the BetterWeigh mobile towing scale, Echo brake controller and Tire Linc TPMS.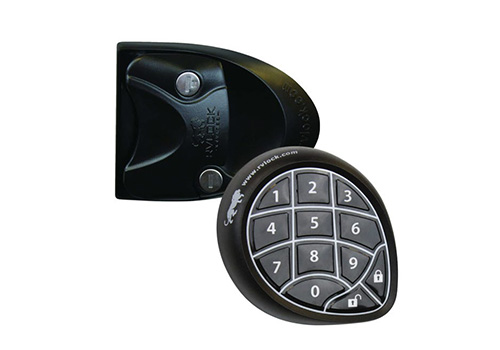 Entry Door Locks
The RV Lock™ keyless entry system from Lippert is a handle and keypad combo that features a car-like security system. It's constructed with a heavy-duty steel casing for enhanced durability and is compatible with most RVs and campers.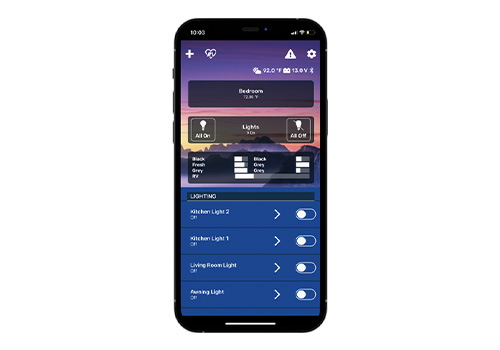 OneControl Parts & Accessories
Lippert's OneControl technology is highly intuitive and allows RVers to be intelligently connected. Through the OneControl app, users can monitor tire pressure, propane levels, refrigerator temperatures and control their slide-outs.