At Lippert, we know how to maximize interior RV space in a way that minimizes weight, simplifies the fitting process and safeguards the unit from outside elements. We manufacture more than 150,000 In-Wall® Slide-Out systems for the North America RV and heavy trucking market every year. We also supply slide-outs for caravans in Australia and Europe. We offer a complete line of In-Wall, above-floor and through-frame systems, including our innovative flush-floor SlimRack™.
Shop Now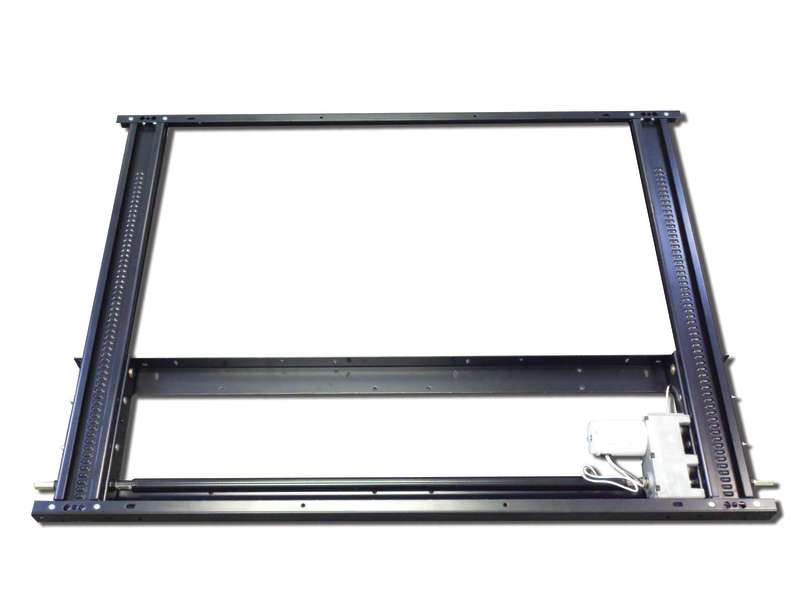 Above Floor Slide-Out
Convenient for sofa or bed applications, our Above-Floor Slide-Out mechanisms sit above the frame for efficient slide room movement. Our Above-Floor Slide-Outs represent a new standard in storage space optimization. Through reduction of moving parts and drive linkage, as well as the development of a tightly integrated rail and track, these slides are virtually invisible to RV owners.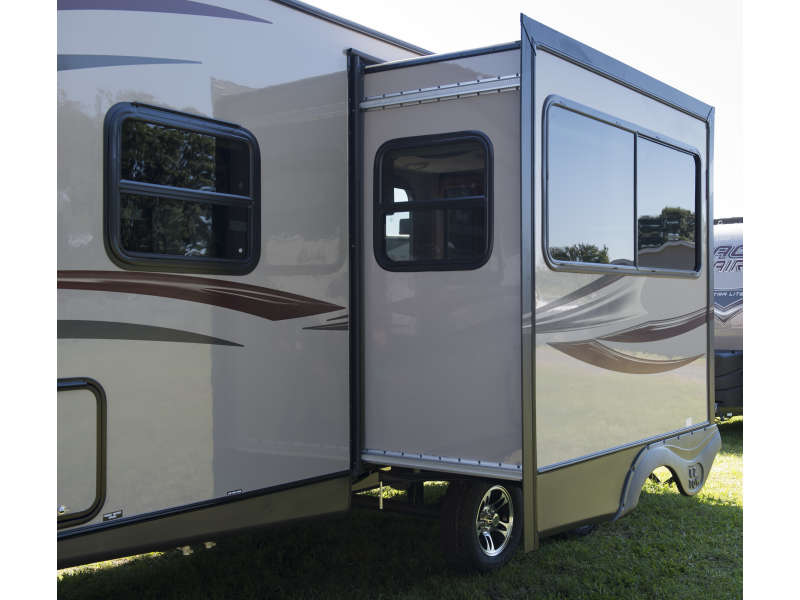 Schwintek In-Wall Slide-Out
For years Lippert has been the industry leader in innovative, versatile In-Wall® Slide-Out technology, making cable slide-outs largely obsolete. Our customers loved the Schwintek system when we launched it more than 5 years ago, and today more than 70 brands carry the time-tested system.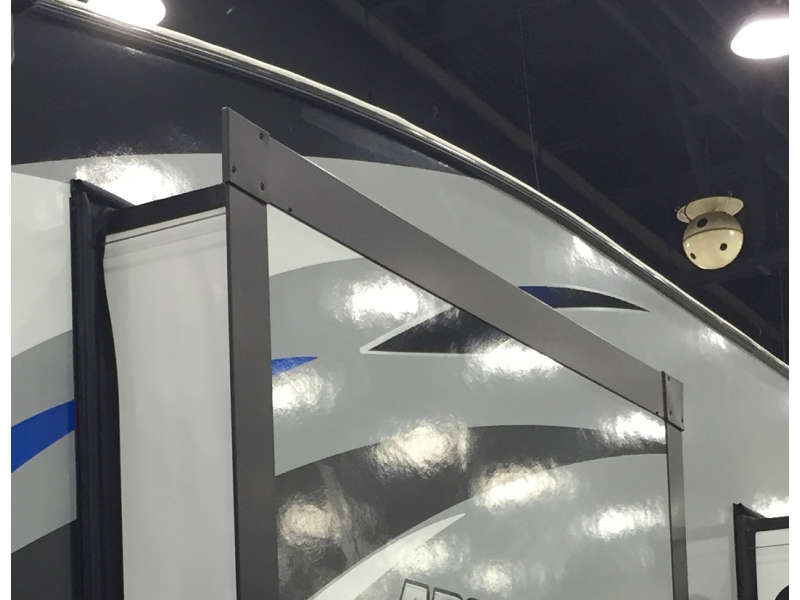 FAST Track Slide-Out
When compared to the competition, the FAST Track: Has fewer components to install and/or assemble, Head ball design corrects misalignments during installation, Has more forgiving installation tolerances permitting slide boxes to have more square tolerances. Is easier to install resulting in less training for installers, Requires 14 less fasteners and has fewer tedious parts alignment requirements, Comes pre-assembled versus a box of parts.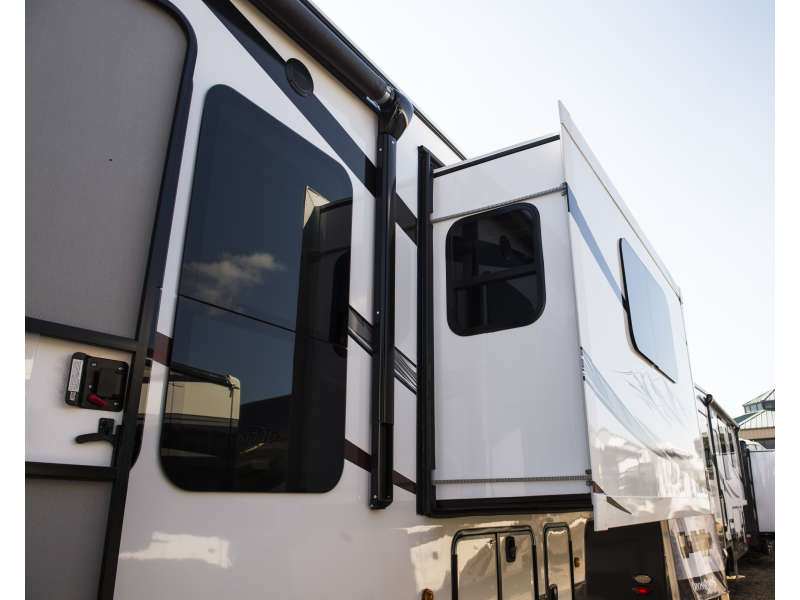 Slim Rack Slide-Out
Maximize your interior space with the innovative Power Gear® SlimRack®. The SlimRack provides added comfort and space for RVs. With advanced features such as programmable positioning, a patented position-sensing technology, manufacturers can set ideal custom stop positions to meet different slide-out room specifications.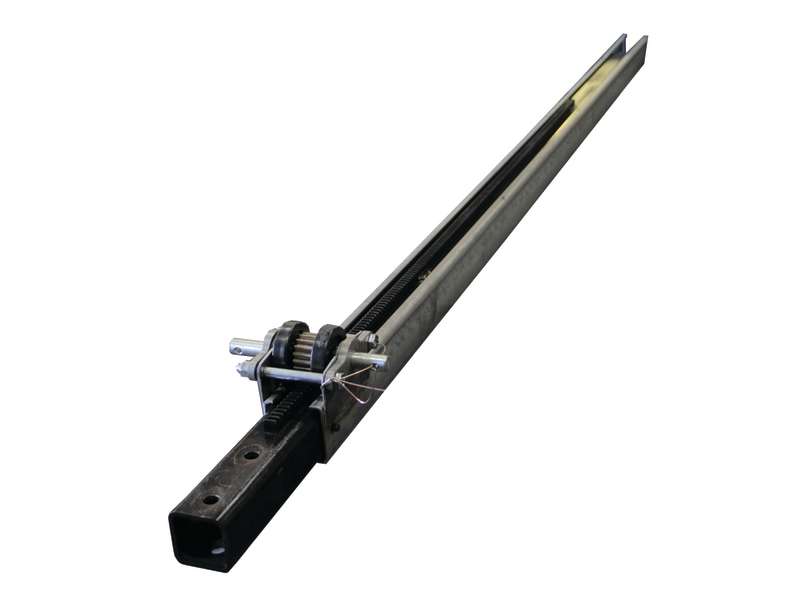 Through Frame Slide-Out
Electric Slide-Outs Gear/teeth movement is continuous, making slide operation more consistent Design allows for easy timing adjustment Comes completely assembled and ready to be installed; complete assembly allows us to fully test system before installation Plastic wear pads eliminates arm roller noise; no lubrication required Industry-accepted system is easy to service and purchase parts for.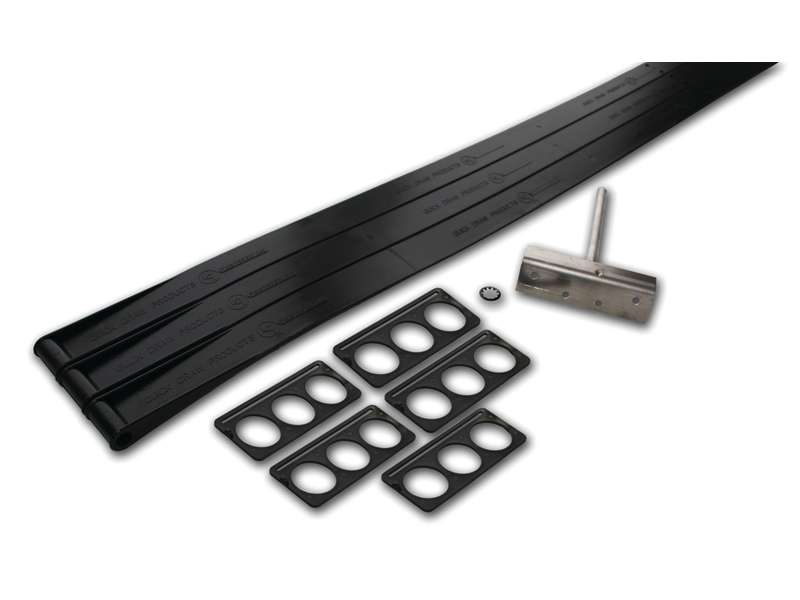 Flex Guard
This heavy-duty flexible rail offers support and protection to vital slide-out plumbing, wiring and hoses under the slide room floor. The Flex Guard straightens during extension and bends in an arc as it contracts. This unique design prevents sagging during slide-out operation as well as unnatural bends that can lead to breakage.
Shop Now