The Most Stable Step on the
Market Today
Introducing the Solid Step, featuring a patent pending design, Lift & Level technology and gas strut assistance for safety and ease of operation.
The Solid Step's innovative design permits the step to operate through a wide range of ride heights without the need to adjust leg extensions. The design also ensures that the steps stay parallel to the ground, reducing the potential for slipping or falling during use. The Solid Step design permits the step to stow inside of the entry door, keeping road debris and corrosion away while simultaneously permitting continuous skirt metal on the RV, enhancing the aesthetics of the coach.
Lift Assist Kit
The Solid Step Lift Assist Kit integrates a gas strut into the mechanics of the step, removing virtually all of the weight from the step during deployment and while storing. Once installed, the Lift Assist Kit allows the Solid Step to be held up with minimal physical exertion, just one finger can do the trick! The Solid Step Lift Assist Kit makes a great product even better. Deploying and storing the Solid Step is now a breeze for even the youngest of campers, all the way to the most experienced RVers. The Lift Assist Kit comes in two sizes, the narrow kit that fits 26"-29" Solid Step models, and the wide kit that fits 30"-36" Solid Step Models.† See owner's manual for complete product information by visiting www.lci1.com/support. †Lift Assist kit Compatible with Generation 26", 28", 30" and 32" Generation 3 triple and quad Solid Steps (released July 2017). Please take the necessary measurements before purchasing.
Shop Now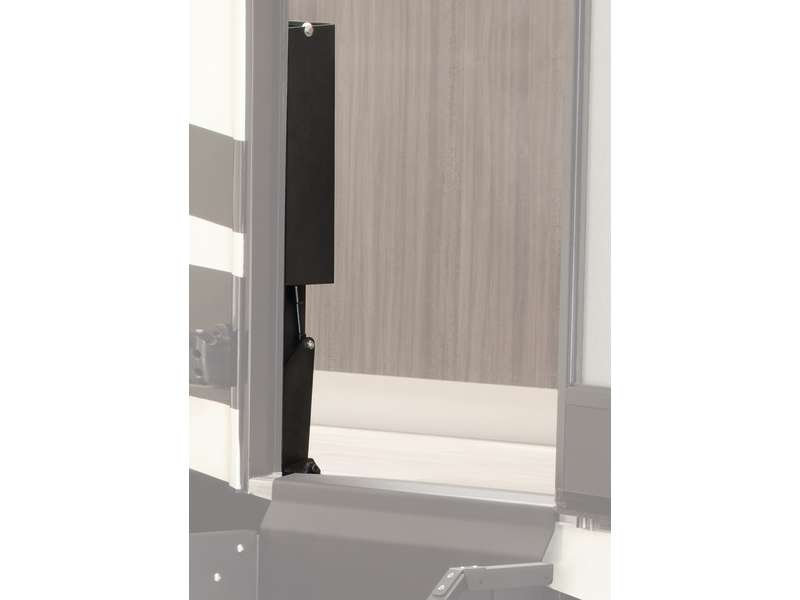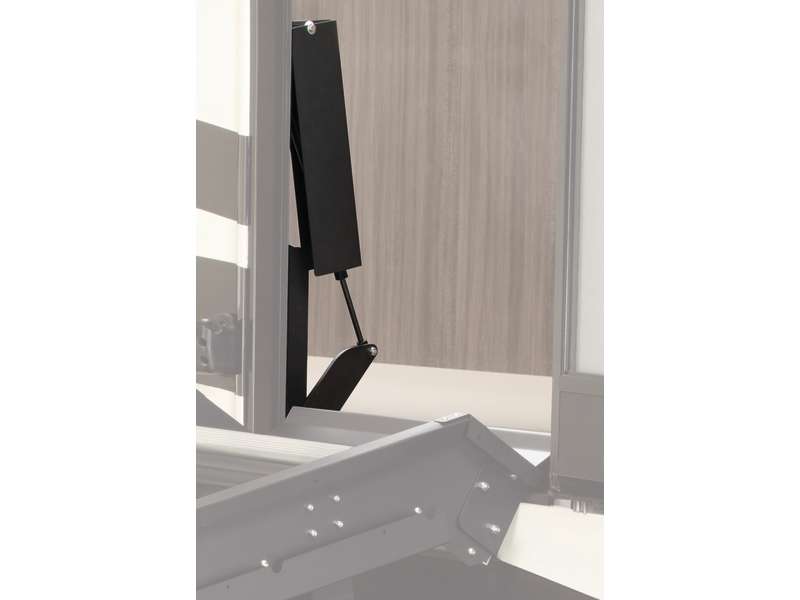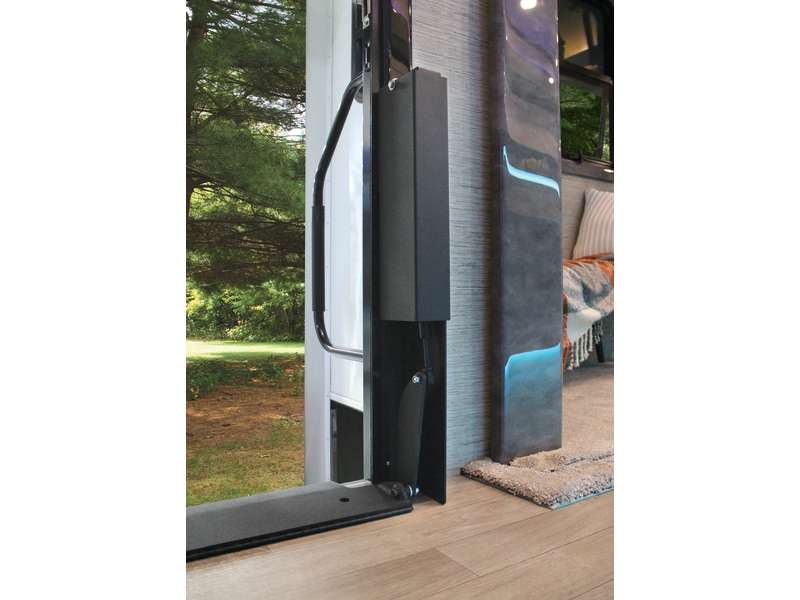 Features
Recessed feet prevent trip hazard and maximize clearance for camping spot
Conveniently folds up into the RV doorway when not in use
Mounting fasteners provided for either wood or laminate floor applications
No bounce, manual steel step with aluminum treads
Kickplate prevents damage to sidewall and skirt
Extra-wide top step for easy entry and exit
400-pound capacity
Includes floor backing plate
Double, triple and quad step variations available