Our Approach to Sustainability
Environment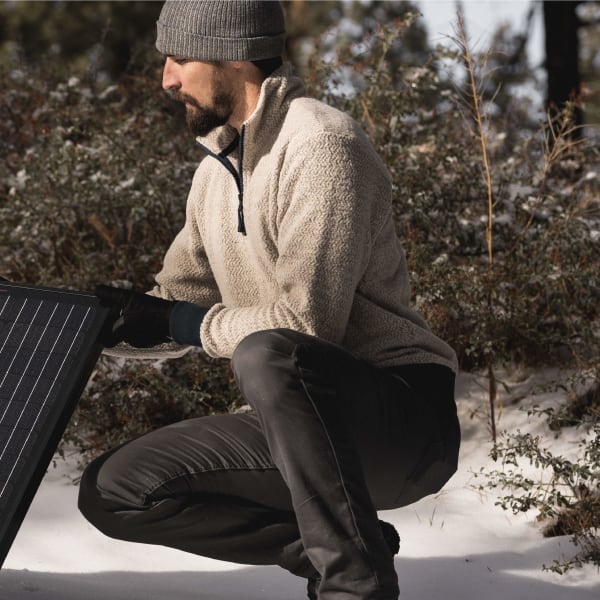 At Lippert, we are acting boldly to understand, manage and mitigate our environmental impact across value chains. We are committed to bringing innovative, energy-efficient products to market while reducing the energy consumption, water usage and waste generation needed to get them there.
Social
Caring about people is at the core of our sustainability strategy. We provide the resources necessary to support our team members' holistic well-being, empowering them to be the best versions of themselves, at home, at work and in the communities in which they serve.
Governance
We take a collective-impact approach to fostering shared value generation. Recent targeted efforts to support this include updating our policies, increasing diversity on the Board of Directors and the formal addition of Board oversight of sustainability.
Our ESG Journey
Lippert's environmental, social and governance principles provide our stakeholders with transparency in regard to managing the risks and opportunities that come along with holistic sustainability.
Corporate Sustainability Report
Since our inception in 1956, we have strived to be not only a strong manufacturing partner to our customers, but a good corporate partner to our team members, our community, environment, and customers. This report serves as our formal, comprehensive reporting of these efforts.
View Reports